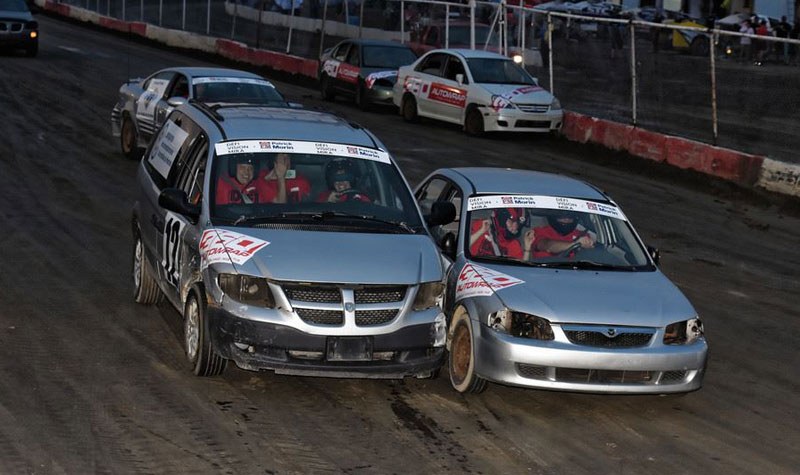 Défi-Vision
Autodrome de Granby
1268 Cowie
Granby,
QC
J2J 0H2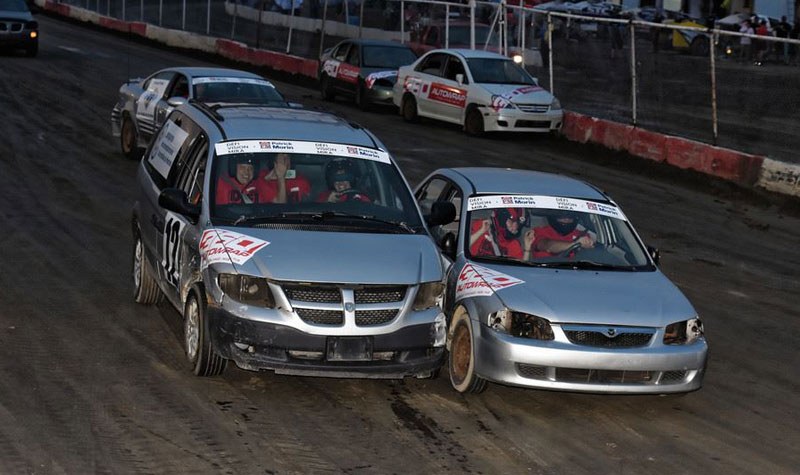 Every year, thousands of spectators attend this exciting race. The cars are driven by people with impaired vision, each accompanied by a sponsoring co-driver from the business world. Not only does Défi-Vision make it possible to raise money for the Mira Foundation, but above all, it gives people with impaired vision the chance to take the wheel once a year.
Contact Mireille Lavertu at 450-795-3725 #245 or by email (mlavertu@mira.ca) if you have any questions.
Tickets for this racing event are on sale here.
Follow the Défi-Vision on Facebook!