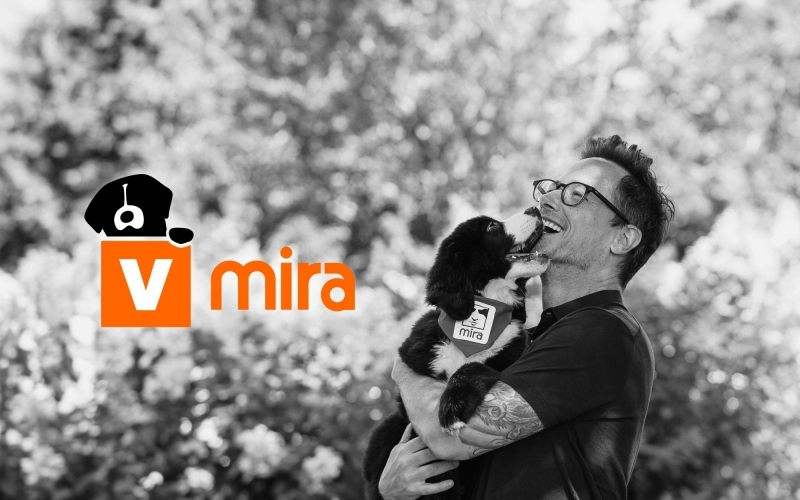 La Journée qui a du chien 2018
Sur les ondes de V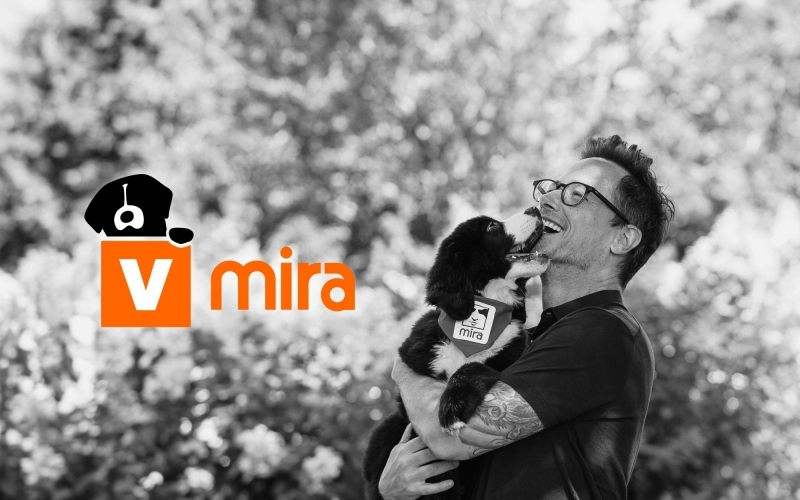 On Monday, November 5th, the 4th edition of La journée qui a du chien, a Group V Media initiative, will be held to raise donations that will allow the Mira Foundation to continue its mission. This special day, during which a large portion of V's programming is dedicated to the Mira Foundation, highlights the foundation's very real difference in the lives of children with autism spectrum disorder as well as persons affected by one or more visual or motor impairments.
The Mira Foundation is pleased to have the support of Stéphane Rousseau, humorist and television host, as official spokesperson for this 4th edition.
The ultimate objective: to collect as many donations as possible in order to give the Mira Foundation the necessary means to continue its mission.
On November 5, from 7 am to 6 pm, hundreds of Mira volunteers, trainers and dogs will be in the Montreal and Longueuil metro stations to collect donations from the general public. Stay alert during your daily travel!
You would like to volunteer? You just have to fill in this form.
TO DONATE

TEXT "MIRA" to 45678 (choice to give $ 10 or $ 20)

CALL MIRA at 1.844.346.MIRA (6472)
You can contribute to the success of La journée qui a du chien right now!

Donate now through the online donation form!