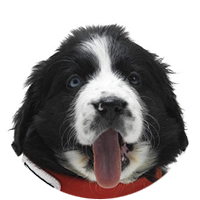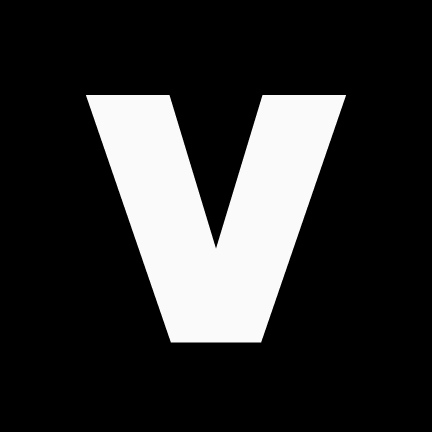 Visit the Channel V Website
La journée qui a du chien
In 2015, V decided to support Mira by offering La journée qui a du chien, a new spin on the traditional telethon. The goal of this dynamic telethon is to raise funds for Mira. The event was made annual after the success of its first edition.
More specifically, V helps Mira in the following ways:
Media promotion through an association between major brands where V commits to giving Mira 100% of the money collected.
A day-long personalized schedule where all of channel V's programming is devoted to Mira. On the schedule: relevant movies and shows, informative vignettes, unedited content and self-promotion.
$480K
The average amount collected each year by the telethon
$4.6M
The average media value offered by V and its partners during La journée qui a du chien
3.2M
Viewers watch V for La journée qui a du chien