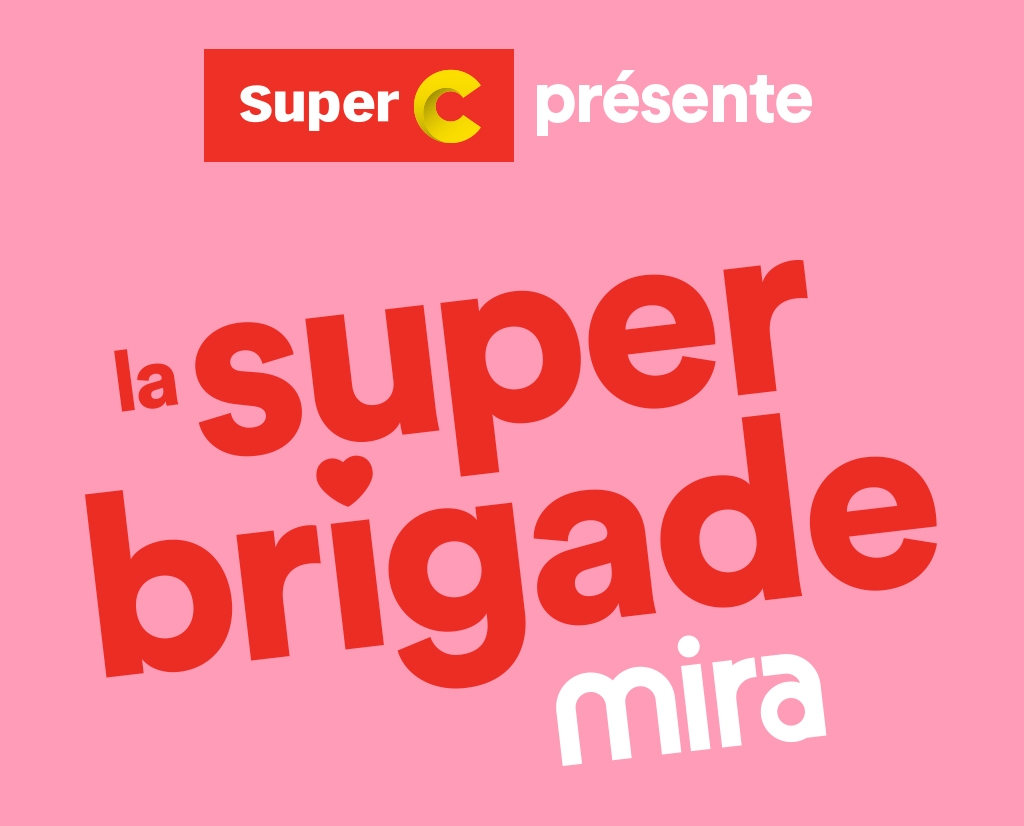 Donate to the Mira super brigade!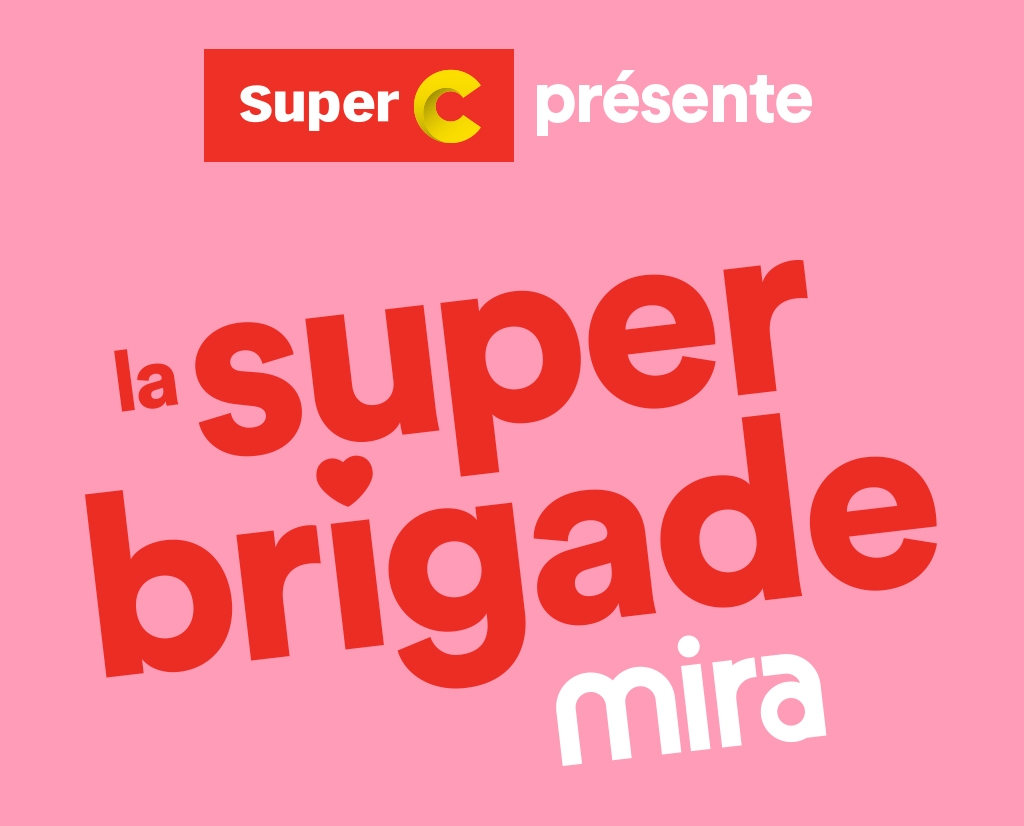 The Mira super brigade includes five puppies from the Mira Foundation who are tasked with a very special mission. From March 4 to 31, 2021, go to the Super C nearest you and donate $ 2 to one of the puppies of the Mira super brigade!
Super C is proud to support the Mira Foundation in order to improve living conditions of people living with visual and motor disabilities as well as young people with Autism Spectrum Disorders. (ASD).
The Mira Foundation and Super C thank you!

To know more