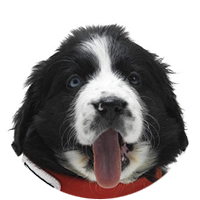 Board of Directors members
A big thank you to all our outstanding volunteers!
Mira's Board of Directors is made up of thirteen (13) volunteers from a variety of business backgrounds. They meet on a regular basis to oversee the management of the Mira Foundation.
They also bring complementary skills from their respective backgrounds (fiscal, book keeping, legal, etc.), as well as an outside perspective that allows Mira to remain attentive to the reality of ever-increasing needs.
Nicolas St-Pierre
General Manager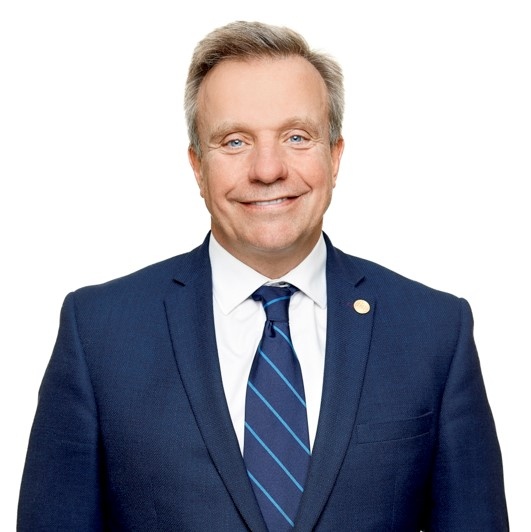 L. Philippe Angers
President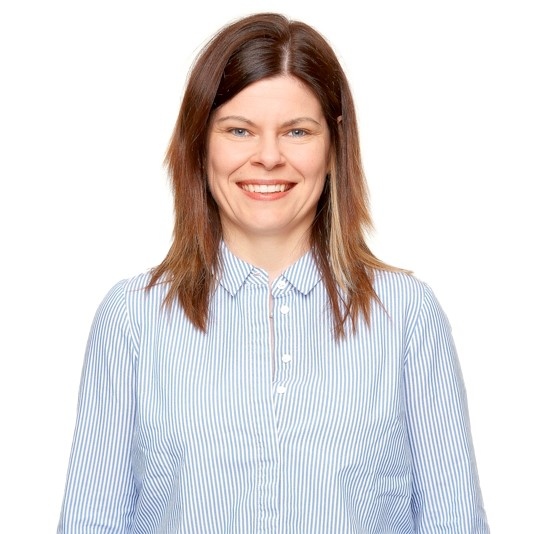 Mélanie Valiquette
Vice-president, secretary and representative of the users committee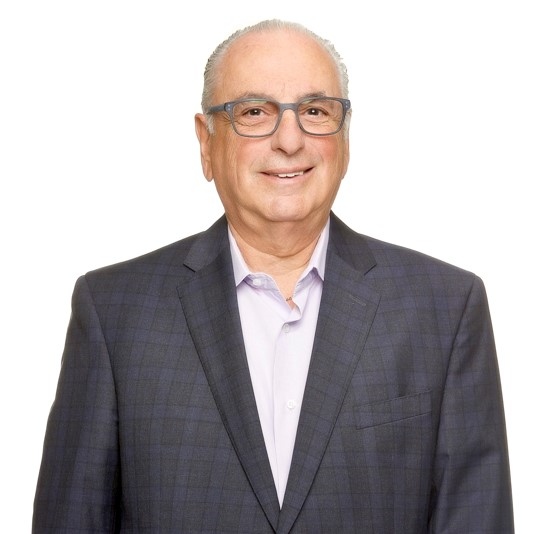 Paul G. Sofio
Treasurer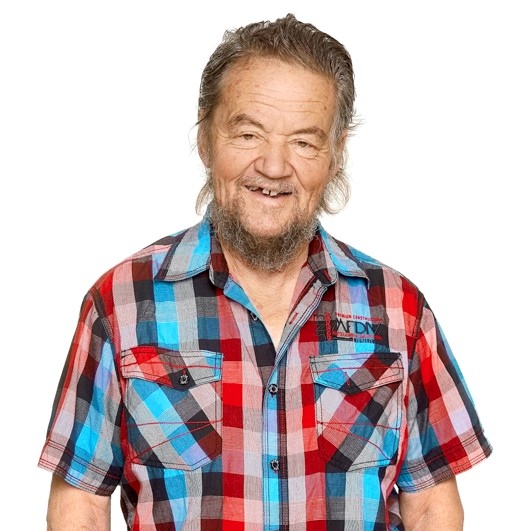 Éric St-Pierre, O.C.,C.Q.
Board Member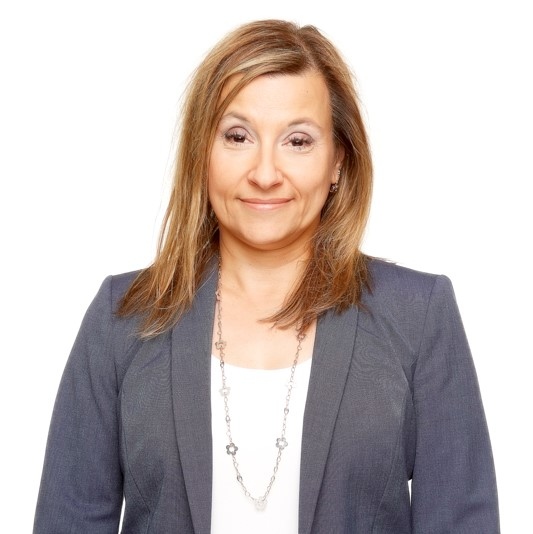 Josée Forget
Board Member
Partner
Adéquation, General Counsel and Development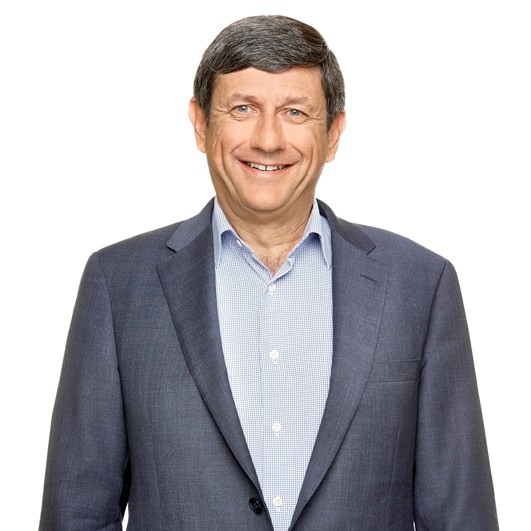 Denis Mathieu
Board Member
President and Chief Executive Officer, Novexco Inc.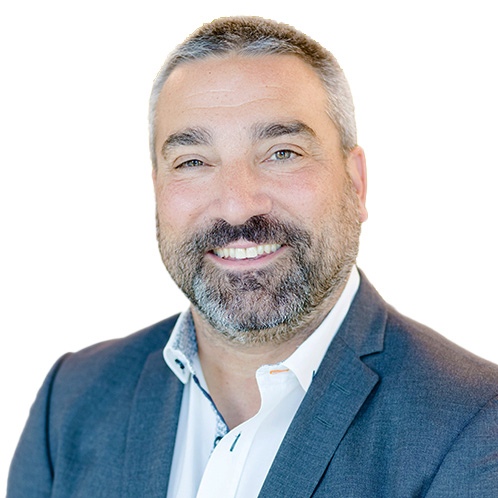 Nicolas Noiseux, M.D., FRCSC, M. Sc.
Board Member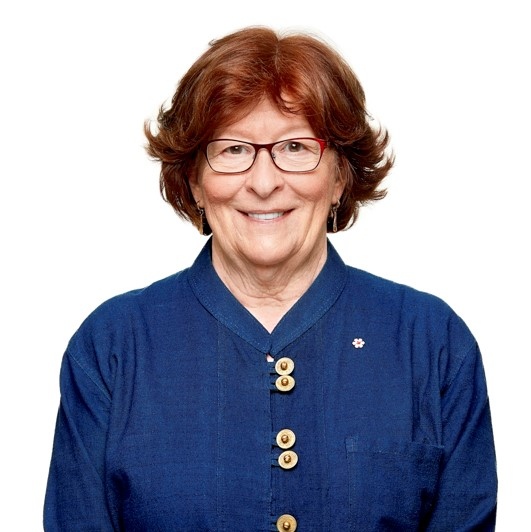 The Honourable Louise Arbour, C.C., G.O.Q.
Board Member
Resident legal expert
Borden Ladner Gervais s.r.l., s.e.n.c.r.l.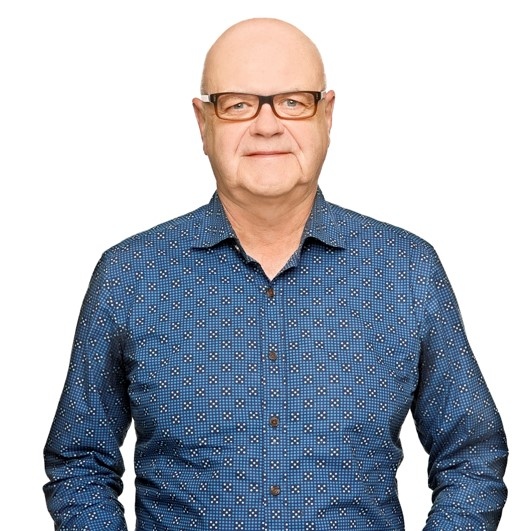 Yves Gougoux
Board Member
Chairman of the Board, Publicis Canada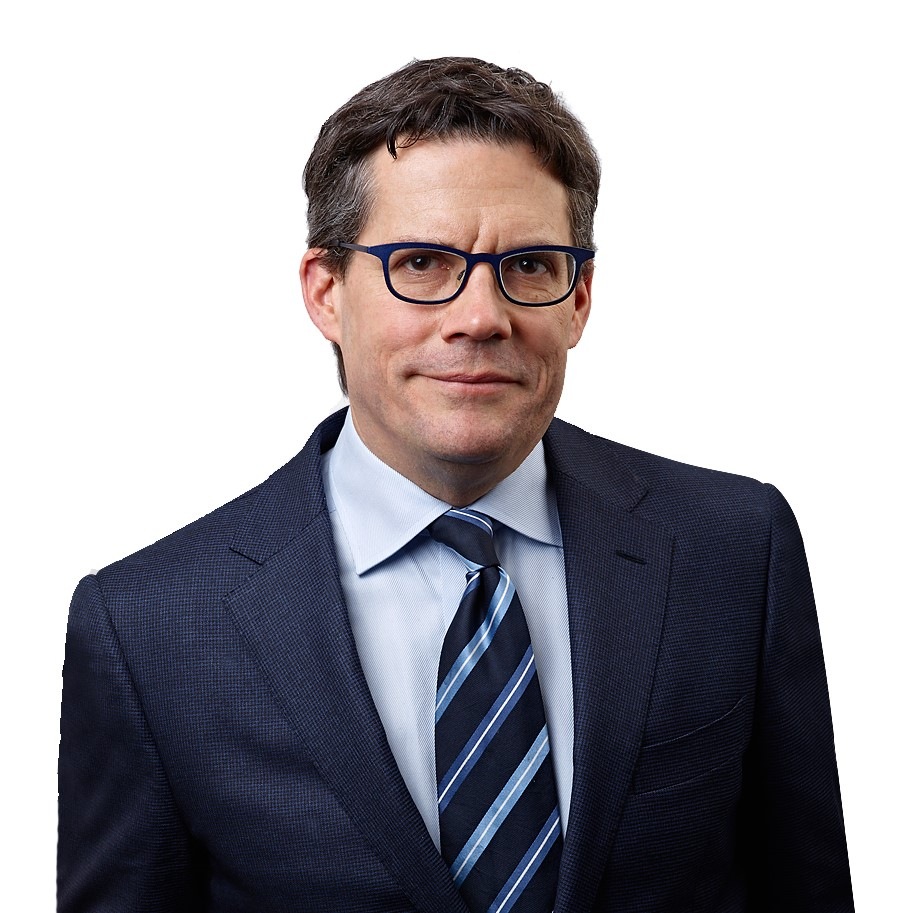 François Grondin
Board Member
Partner, Borden Ladner Gervais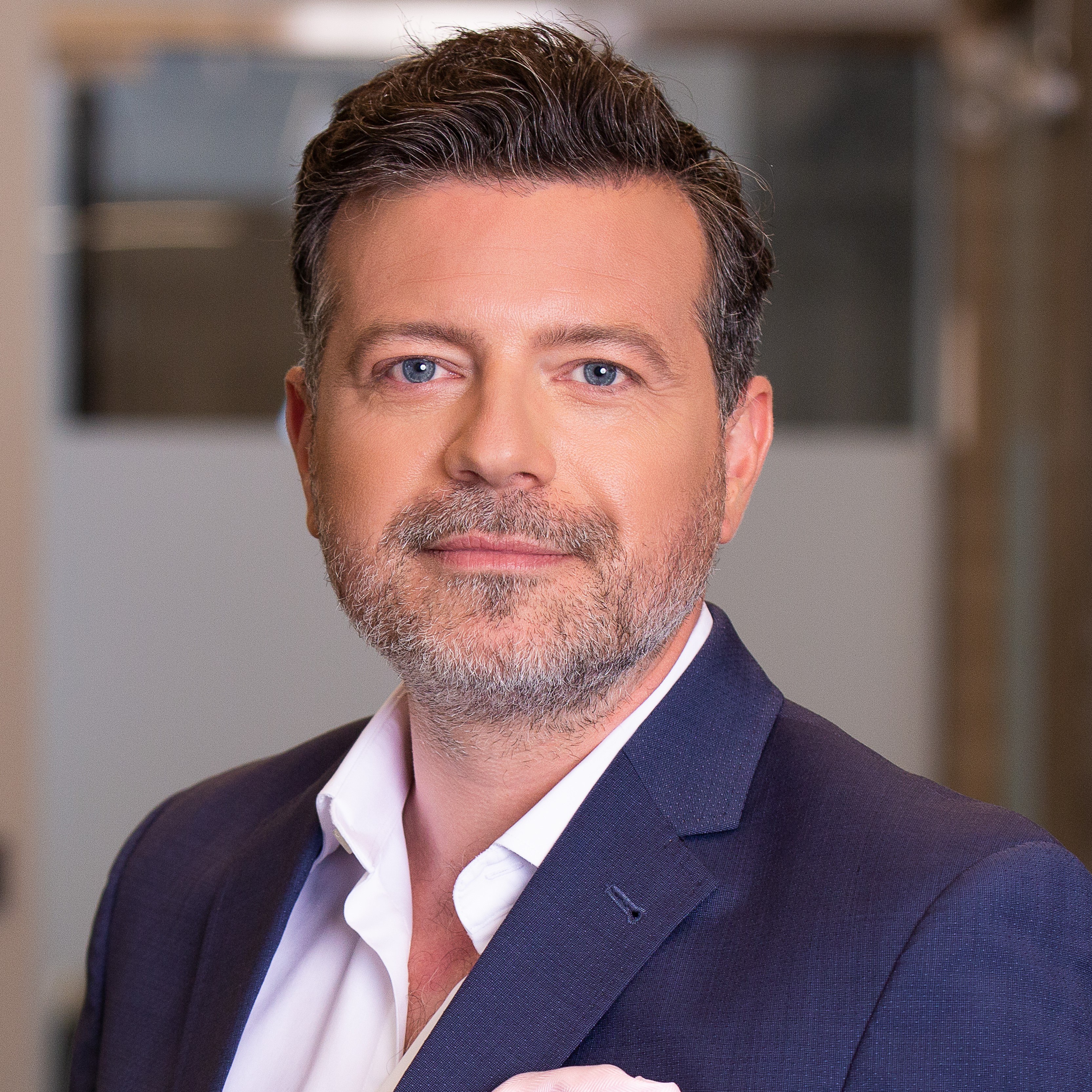 Dimitri Gourdin
Board Member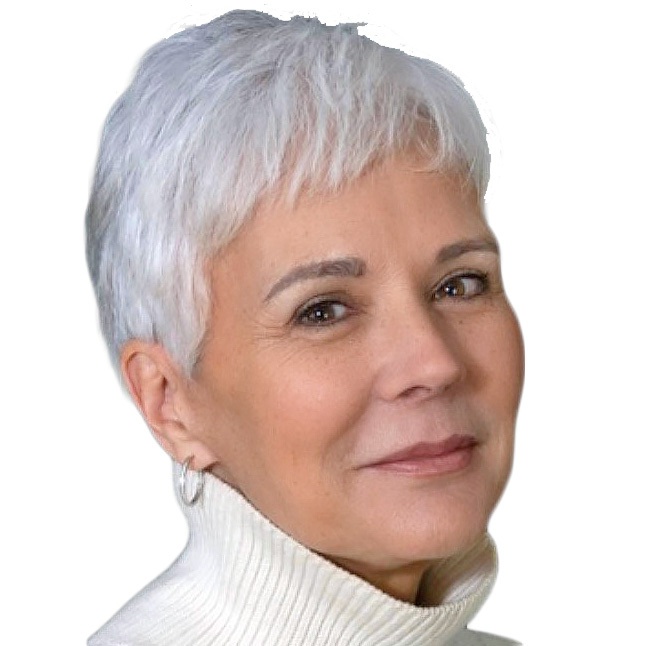 Lucie Dumas
Board Member