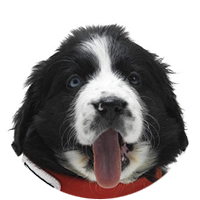 It's always a good time to give to Mira. Choose the type of donation that interests you, and you will be redirected to our online donation platform. You can also download the PDF form donation to send it by email or by mail.
Planned Gift
Would you like to help Mira carry out its mission while offering your heirs the resulting fiscal advantages? Discover our existing types of planned gifts and their advantages.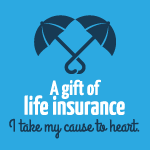 Donation Through a Financial Institution
Corporate Donation
There are many ways for your company to help Mira. Find the one that best suits your objectives and your work space!
Products and Services Donations
Offer your company's products to Mira and receive an official donation receipt. We also accept donation of services.
Matched Donations
Establish a matched donation program and double the sum of each donation made by your employees. A good way to encourage your employees to give more and get involved yourself!
Mira Fundraising Teams
Welcome Mira fundraising teams to your company and offer your employees the chance to buy promotional Mira merchandise, contributing to our cause.
Would your company like to take advantage of our offer and help us?
Contact Us