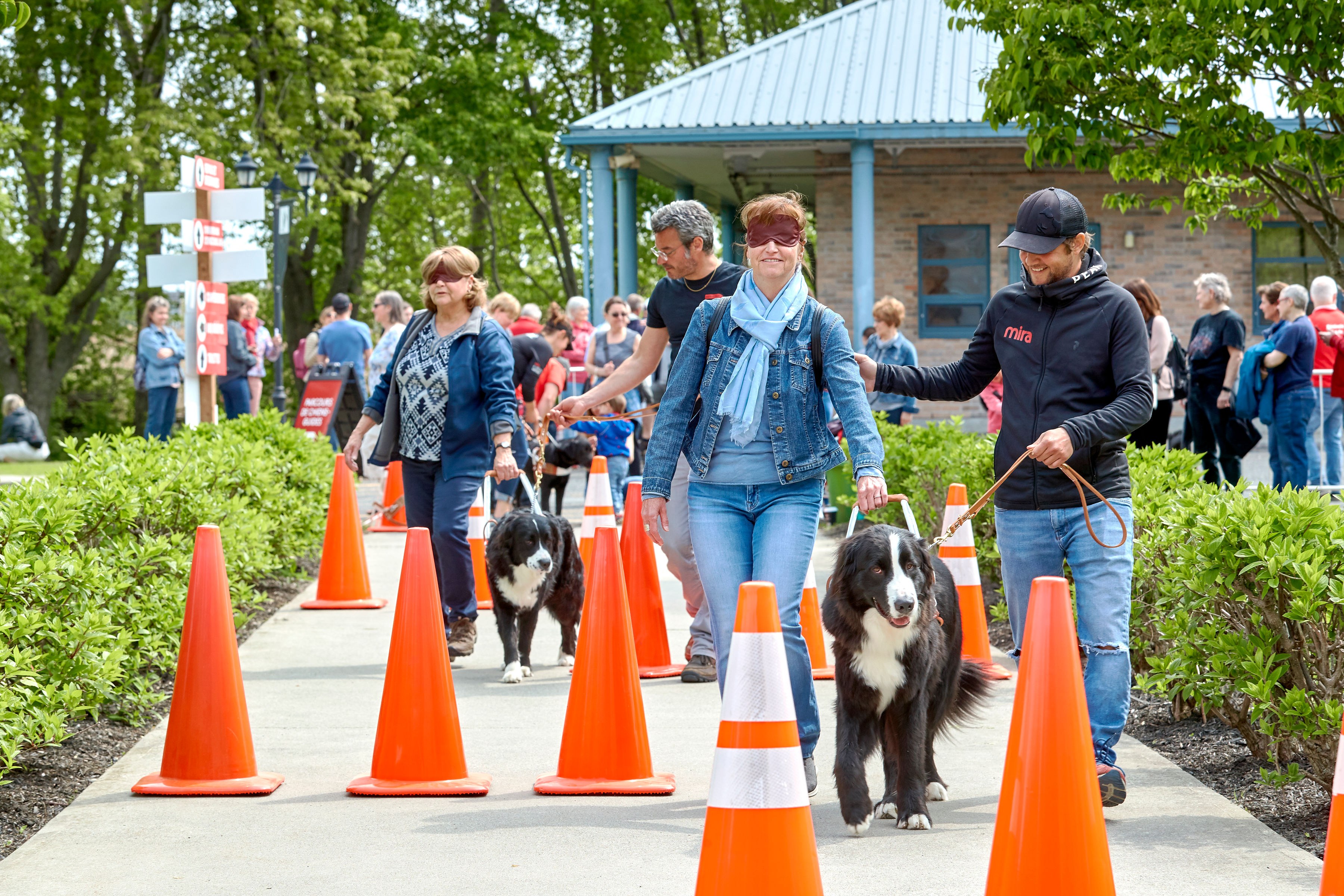 Open Day
Fondation Mira Inc.
1820, Rang Nord-Ouest
Sainte-Madeleine,
QC
J0H 1S0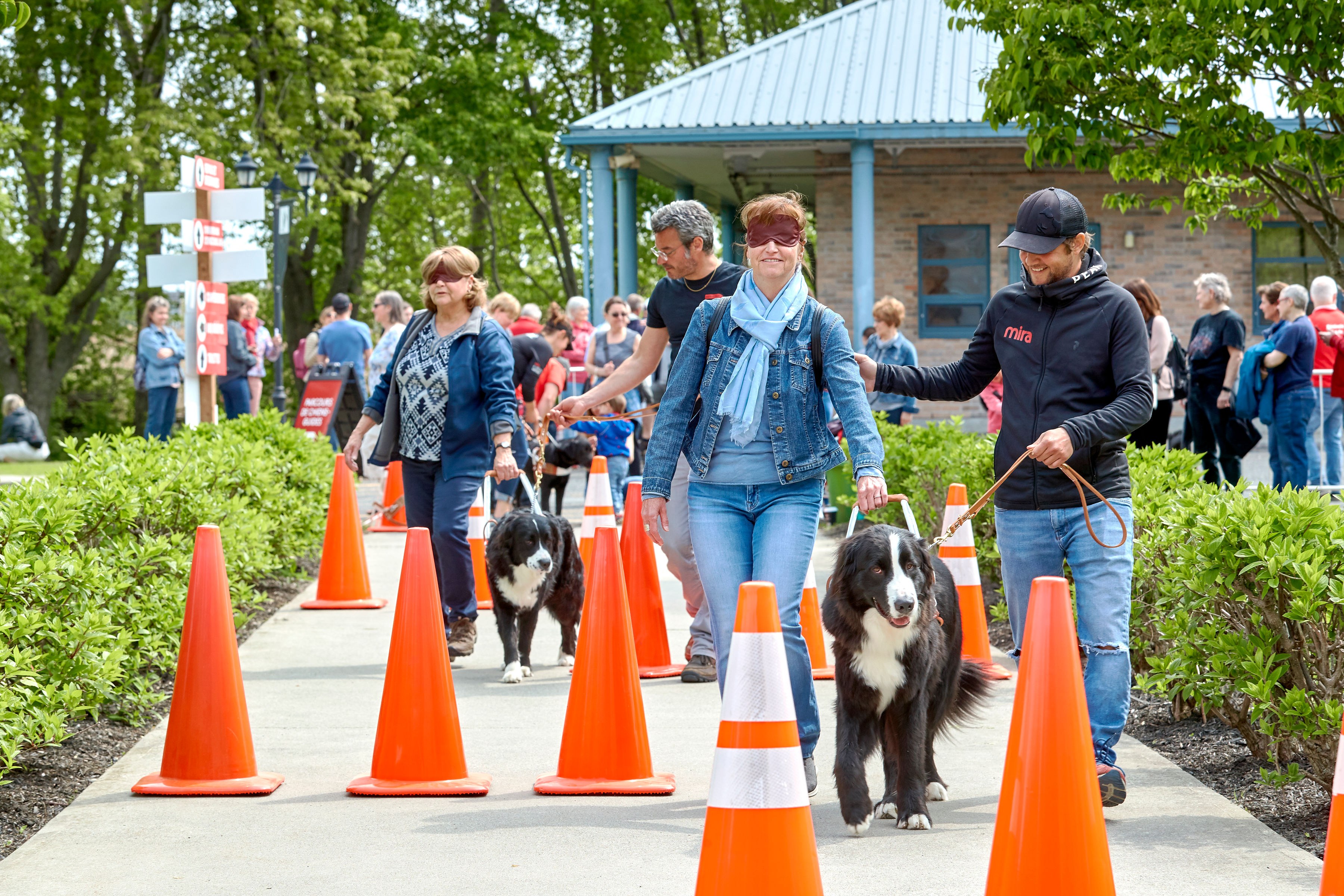 Due to the current pandemic and the containment measures in place, it is with great regret that we have to cancel our traditional Open Day, which was suppose to take place on June 6 at our head office.
This day allowed not only the public to discover our services, visit our facilities and see our dogs, but also to meet our employees, volunteers, and dedicated partners.
Let's meet in 2021!
Until then, take good care of yourself and your family.
Click here to help us go through this difficult time