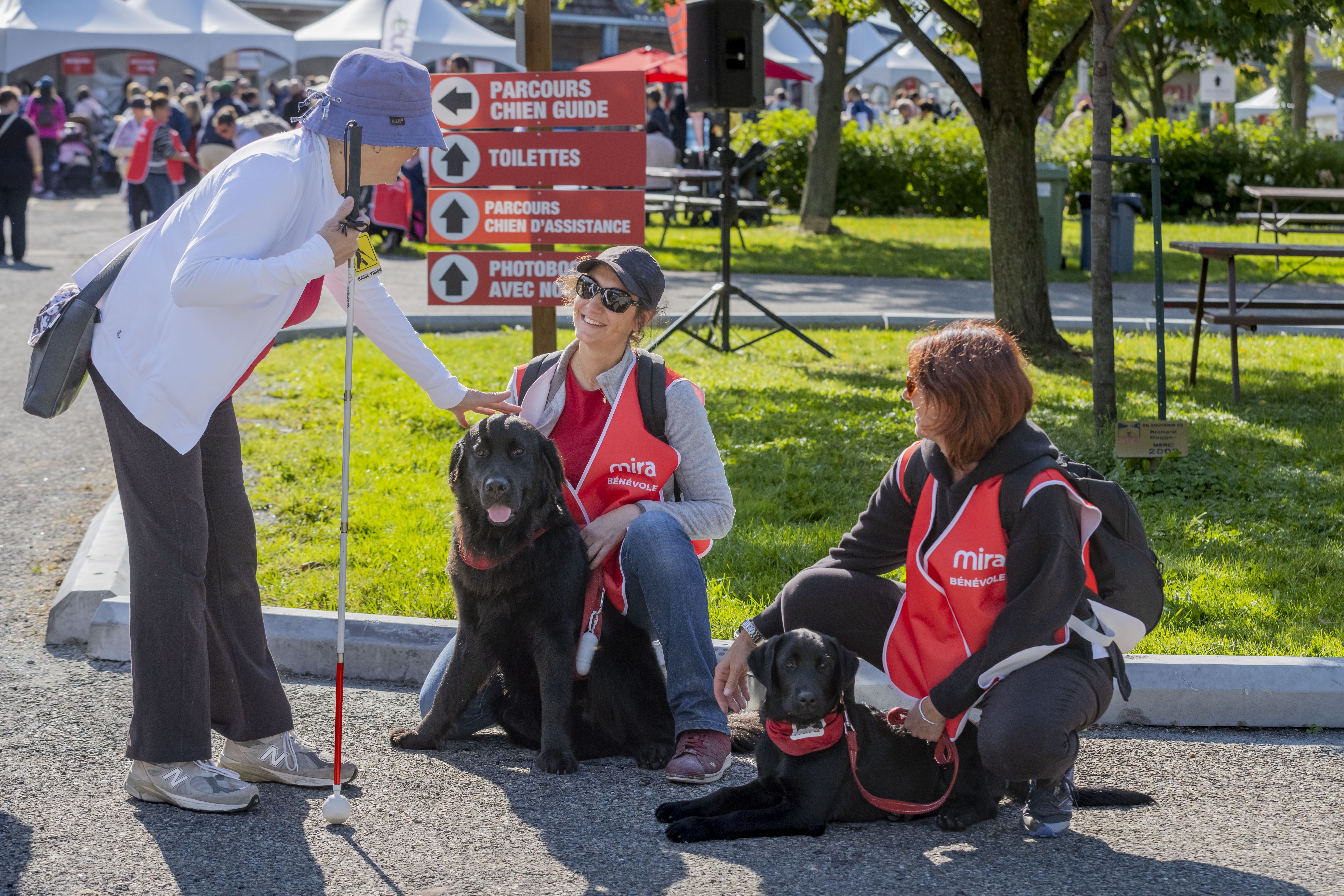 Open Day
Fondation Mira
1820, Rang Nord-Ouest
Sainte-Marie-Madeleine,
QC
J0H 1S0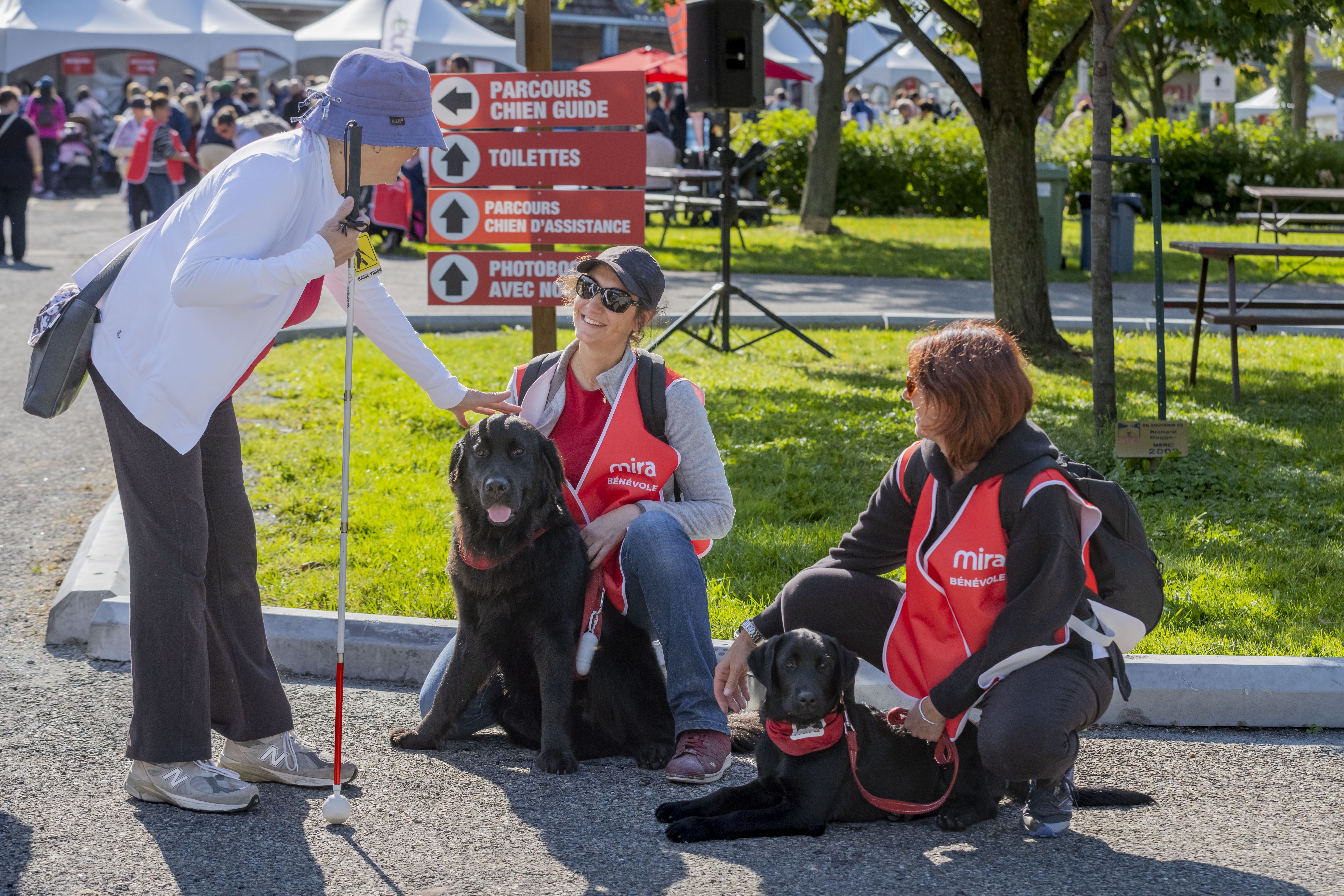 *PLEASE NOTE THAT WE HAVE REACHED FULL CAPACITY FOR THIS EVENT. INSCRIPTIONS ARE NOW CLOSED*
The Mira Foundation is pleased to announce the date of its classic Open Day, which will take place on Saturday September 16th 2023, from 9 a.m. to 3:30 p.m.

There will be a registration fee of $30 required for each adult wishing to take part in the event (entry remains free for all young people aged under 17 years old). However, all activities on site will be free (excluding meals).
IMPORTANT: No refunds will be made after your transaction. Thank you for contributing directly to our mission.
Only dogs in socialization or assistance dogs will be allowed on the site to avoid the risk of any unintentional contamination with our dogs in training or puppies in the nursery. Thank you for your understanding!