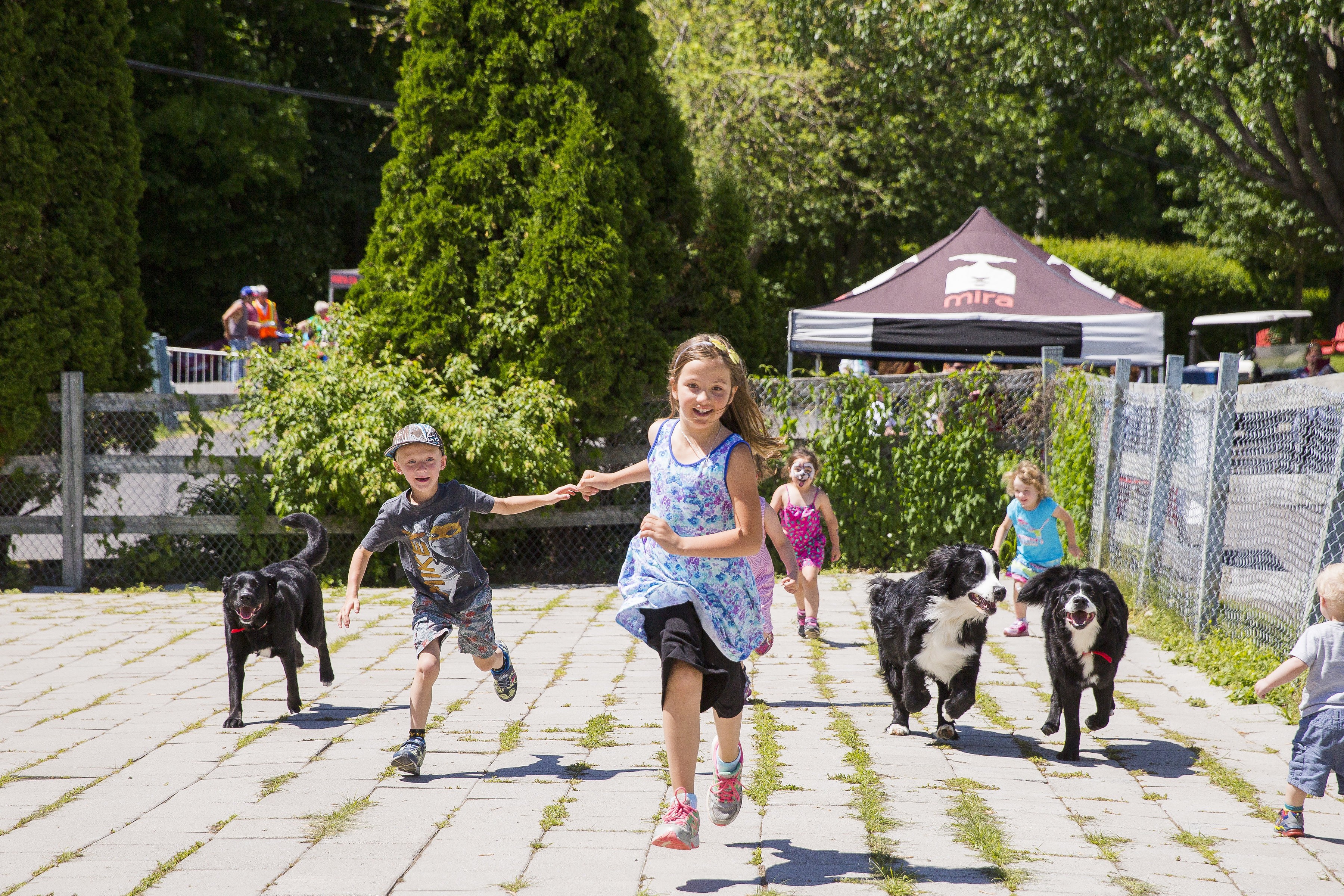 Open Day
Fondation Mira Inc.
1820, Rang Nord-Ouest
Sainte-Madeleine,
QC
J0H 1S0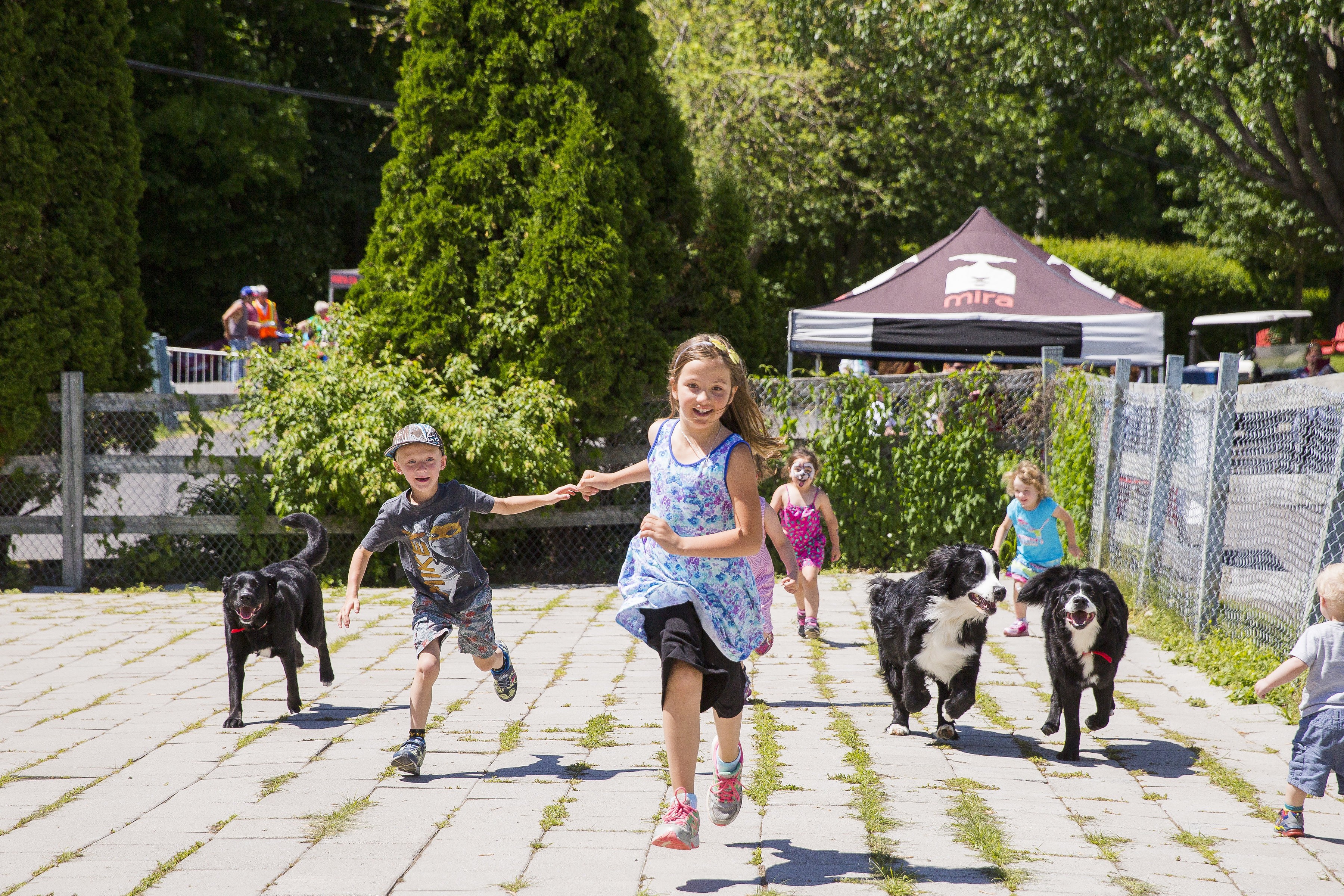 *** COMPLETE ***
Many of you have registered for this 2019 edition and the event is now complete.
For those who did not have the chance to register in time, you can already send us an email at info@mira.ca and we will put your name on the waiting list. If there are cancellations, we will contact you in first place.
When the 2020 date is set, you will also receive the registration form one week before the date is announced to the public.
Thank you to all who have registered. We look forward to meet you on June 1st!
The Mira Foundation's open house is on Saturday, June 1st, 2019, from 9:30 a.m. to 3 p.m.

Location: 1820 Rang Nord-Ouest, Sainte-Madeleine, QC J0H 1S0.
Free admission. Charged activities. On site, you can buy 5 coupons for $ 10 and 12 coupons for $ 20.