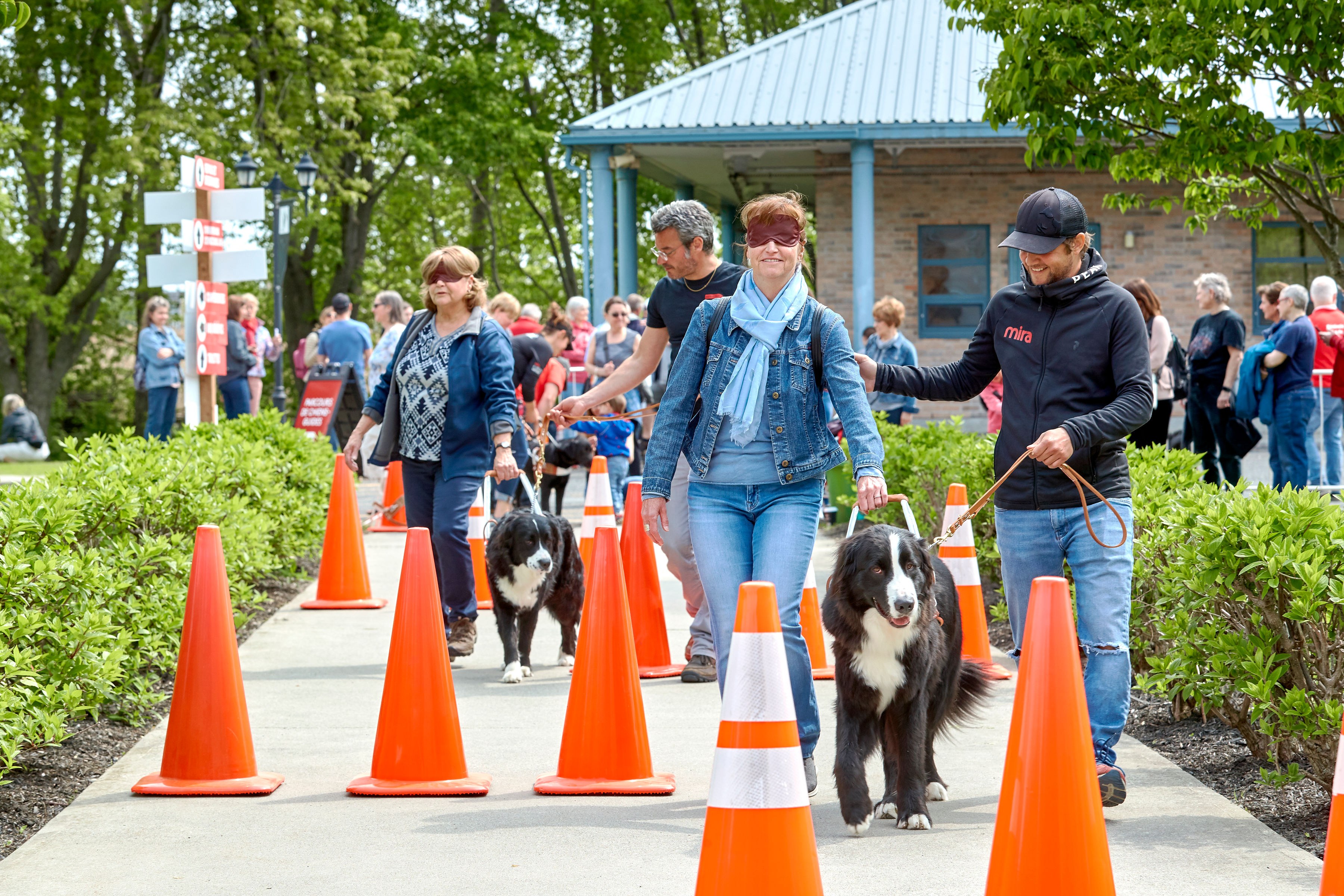 Open Day
Fondation Mira Inc.
1820, Rang Nord-Ouest
Sainte-Madeleine,
QC
J0H 1S0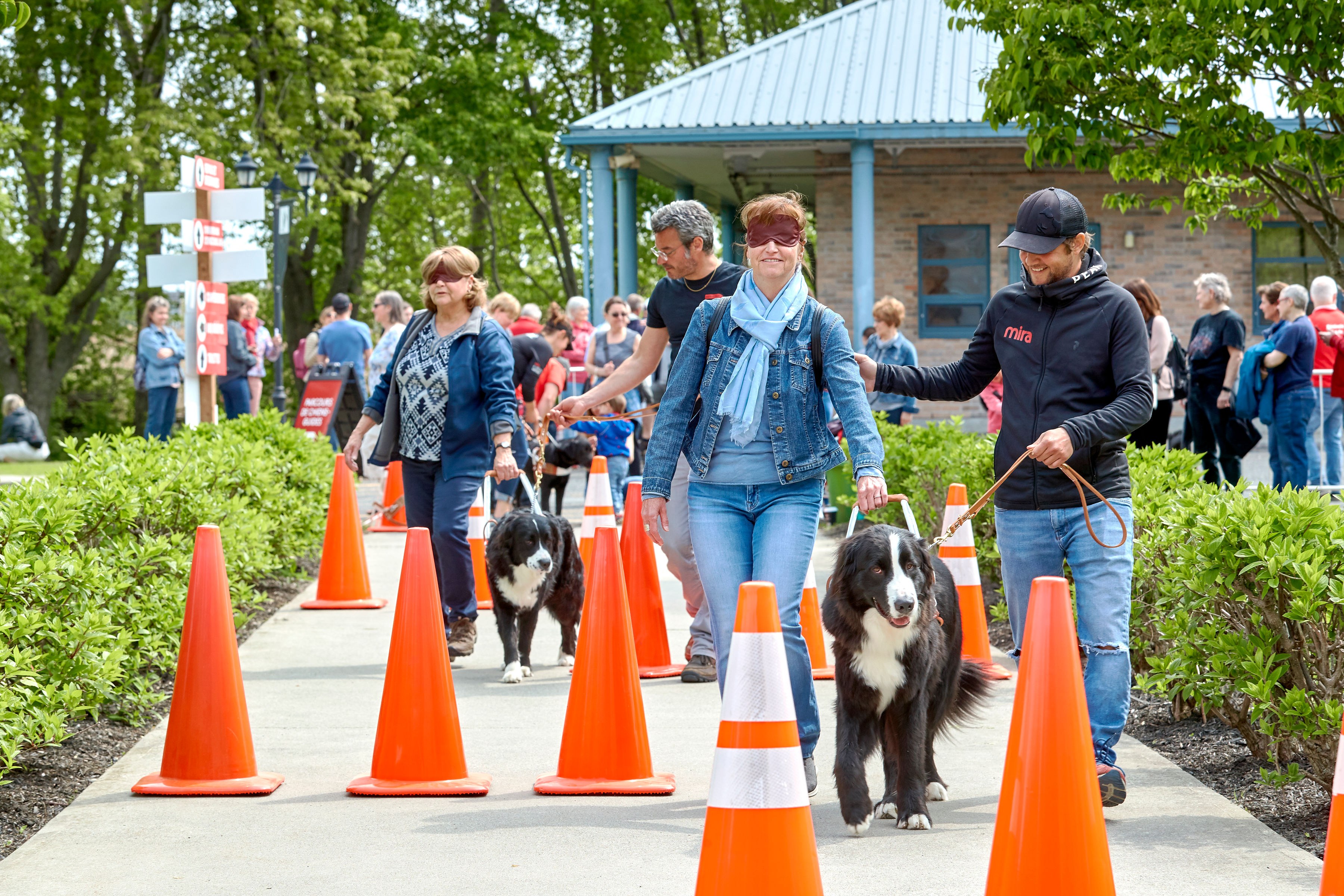 The Mira Foundation's open house is on Saturday, June 6 2019, from 9:30 a.m. to 3 p.m.

The purpose of this day is to raise awareness on Mira's mission and services, while offering visitors the opportuniy to visit the training facilities and interect with staff from different departments. Mira's technical partners will also be on site to present their services and how they are getting involved with the foundation.
Location: 1820 Rang Nord-Ouest, Sainte-Madeleine, QC J0H 1S0.
More details early 2020!