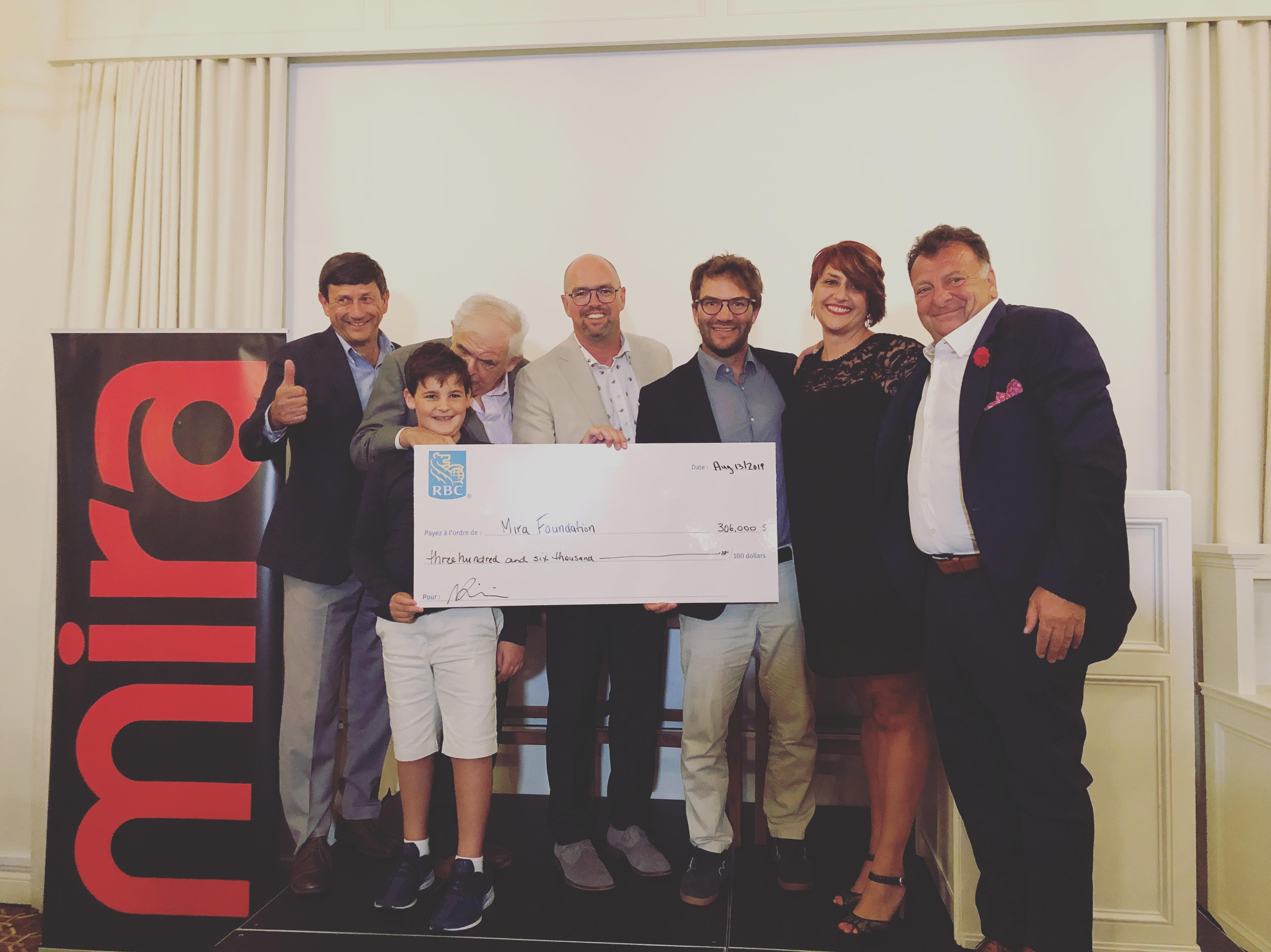 306 000$ raised for Mira, thanks to Unifood and RBC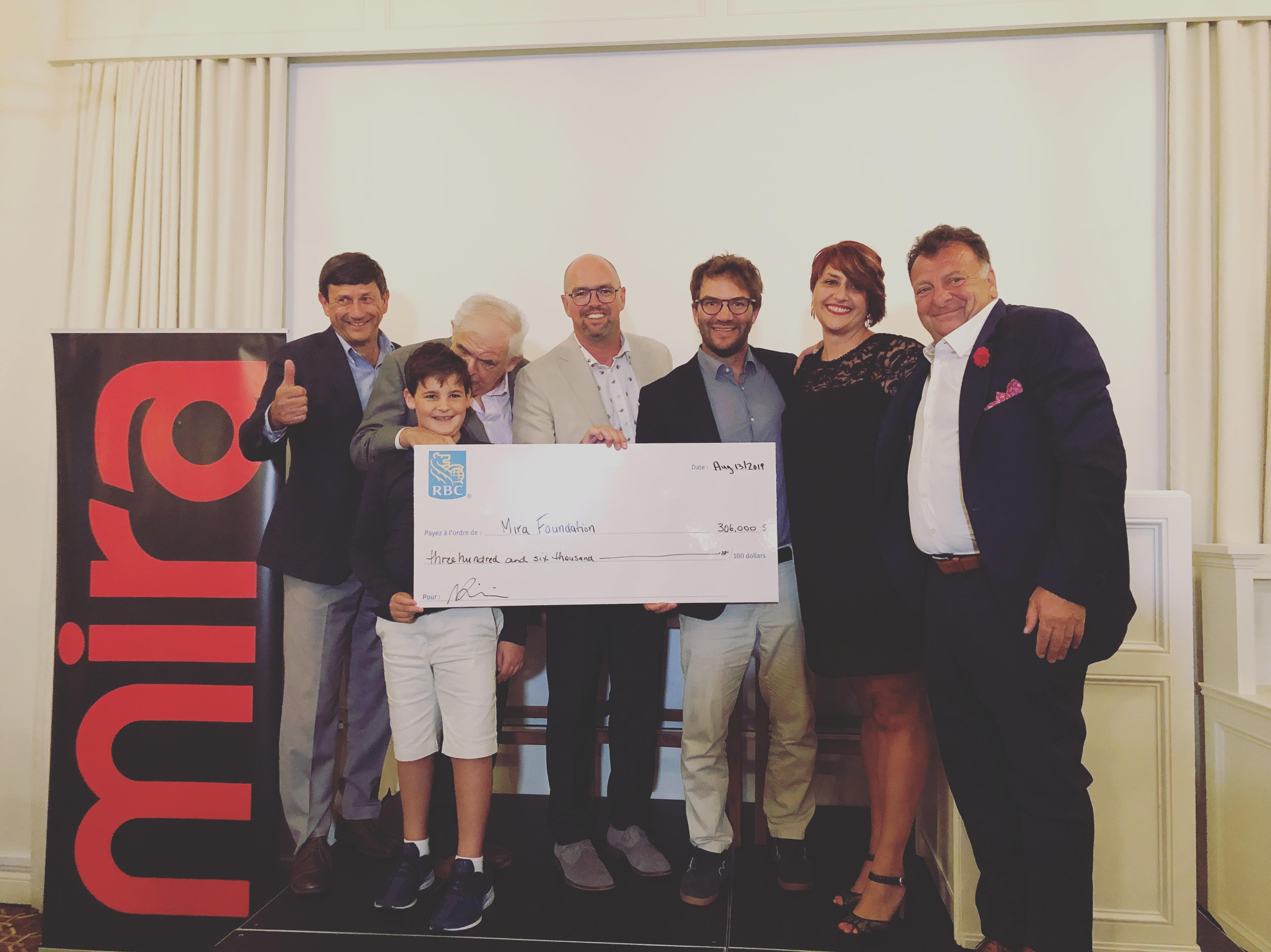 On August 13 in Laval sur le Lac, Unifood and RBC held their annual golf tournament and raised $306 000 for the Mira Foundation.
Thanks to the organizers and the golfers who come back year after year, aiming to help Mira in the pursuit of its mission.
The Mira Foundation is blessed to count on you!