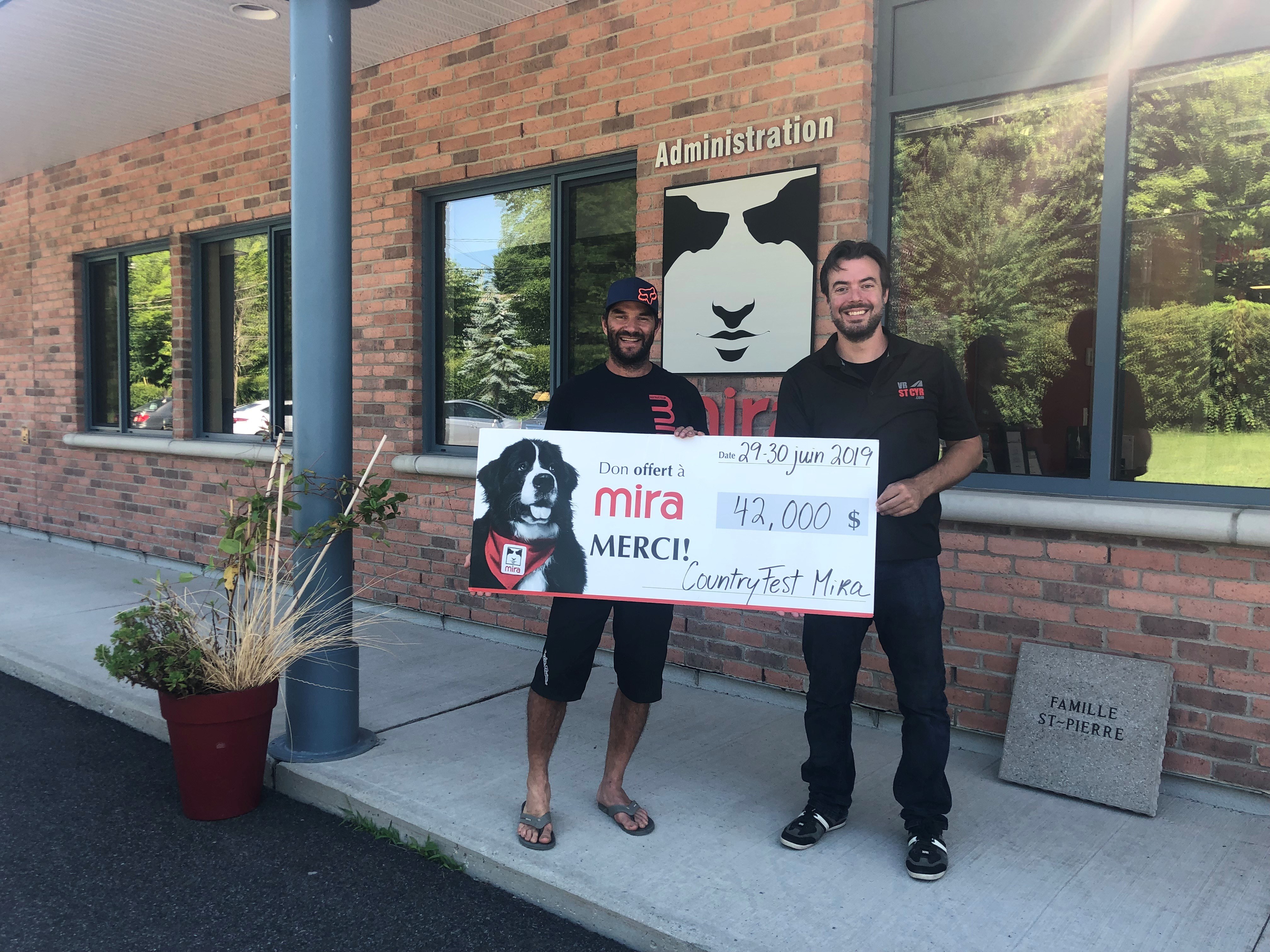 CountryFest Mira : $42,000 raised for the cause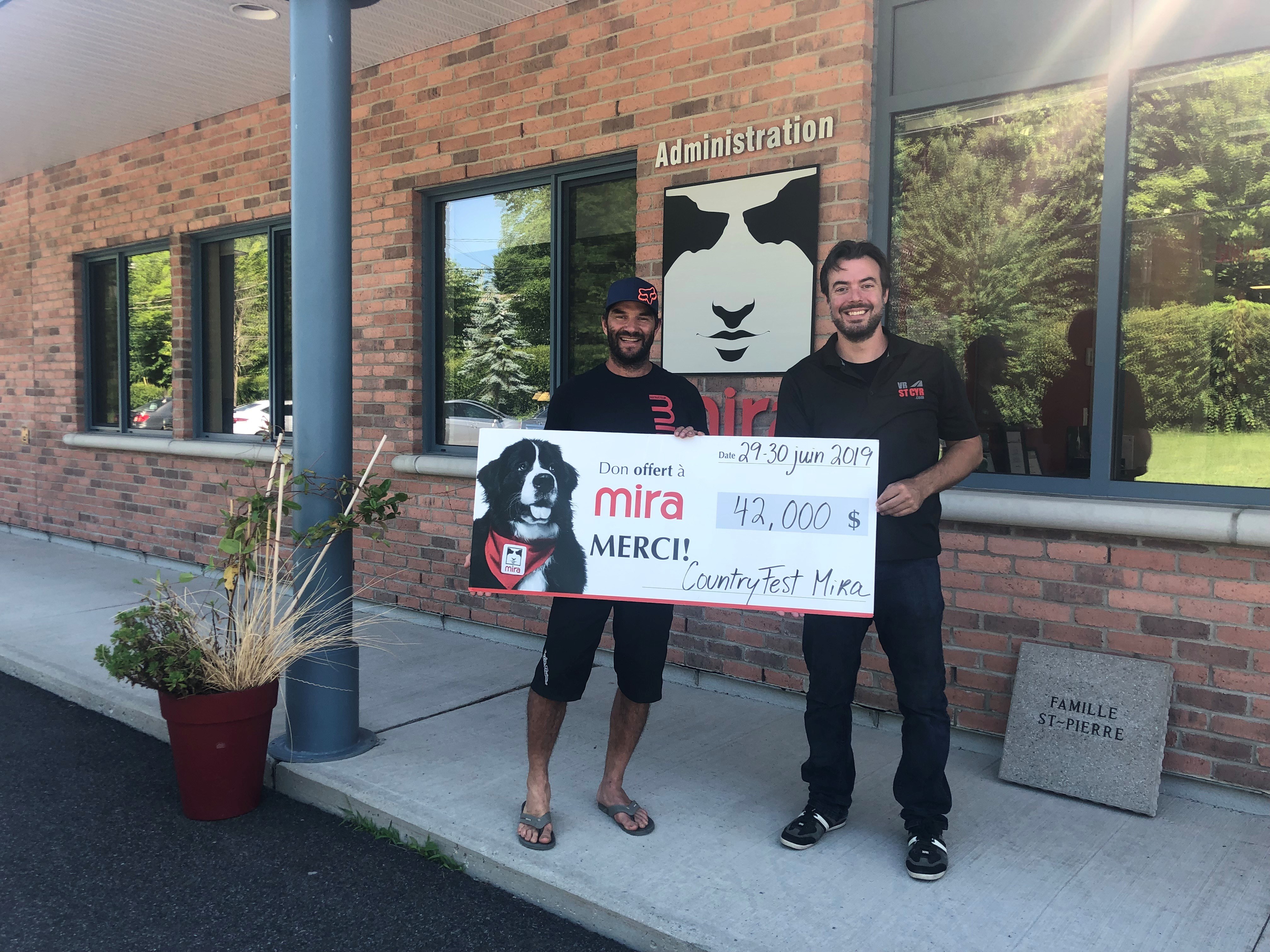 The third edition of the CountryFest Mira presented by VR St-Cyr was, again, a great success. Through this country music festival, Mira raised $42,000.
On June 29th and 30th, several country singers, including Cinde Bédard, Laurence Jalbert, Maxime Landry, Annie Blanchard, Tribute to Johnny Cash and Guylaine Tanguay came together at Camping Domaine de Rouville for this friendly benefit event.
The Mira Foundation would like to thank the Municipality of Saint-Jean-Baptiste, Camping Domaine de Rouville, VR St-Cyr, Entreposage Rive-Sud, Les Constructions Léo Laplante, Pizzeria Sainte-Madeleine, Enseignes Dominion, BeOneBreed, Passionimo, Coopérative Régionale d'Électricité, Quincaillerie & Matériaux B.G. inc., Mobéli-Rembourrage, Triangle d'Art, Centre dentaire Sainte-Madeleine, Sécurité Maska, Promotions Isabelle, Transport R. Poirier, Pharmacie Vincent Roy, Pneu Solution, Serres et Jardins Girouard et Incimal for their support and generosity.