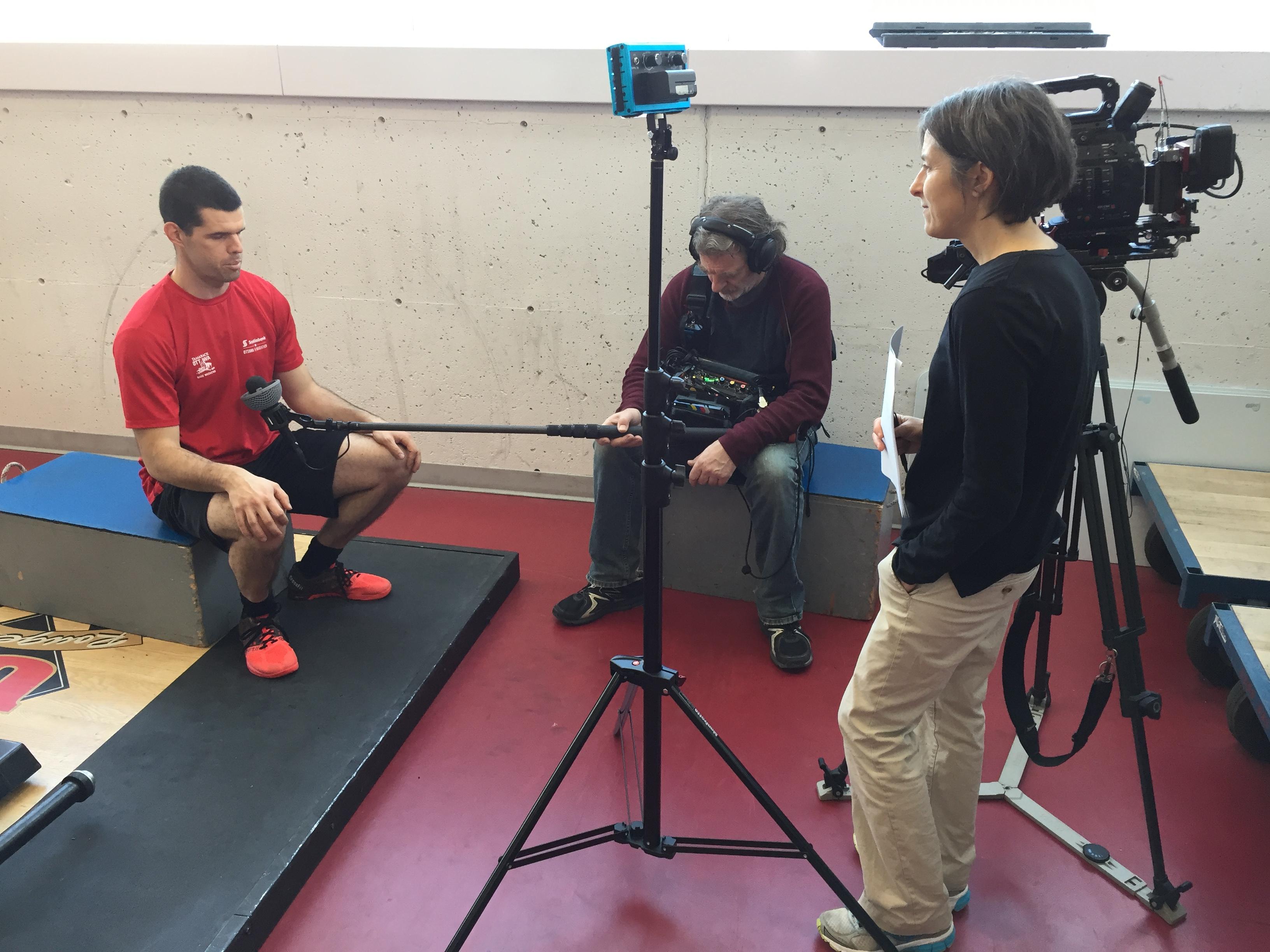 Moi et mon chien Documentary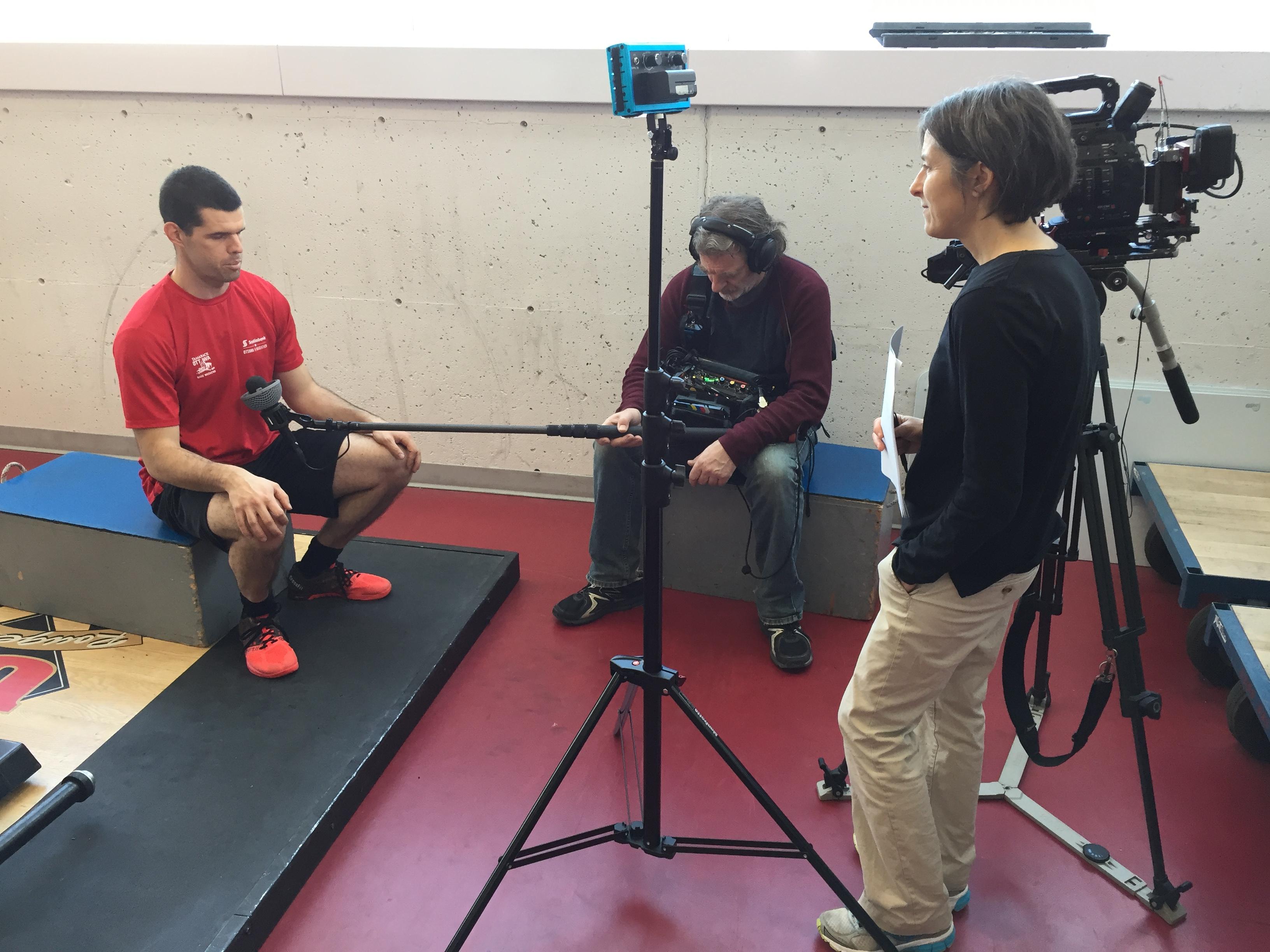 Produced by AMI-télé, the Moi et mon chien documentary shows how Mira dogs provide indispensable services to children with handicaps, by becoming their faithful companions. Thank you to every member of the AMI-télé team that worked so hard to make this project possible!
Broadcast: Sunday November 4th @ 7:00 pm
Retransmission: Thursday, November 8 @ 8:00 pm
The documentary will be available on AMI-télé's website and mobile application on November 5th.