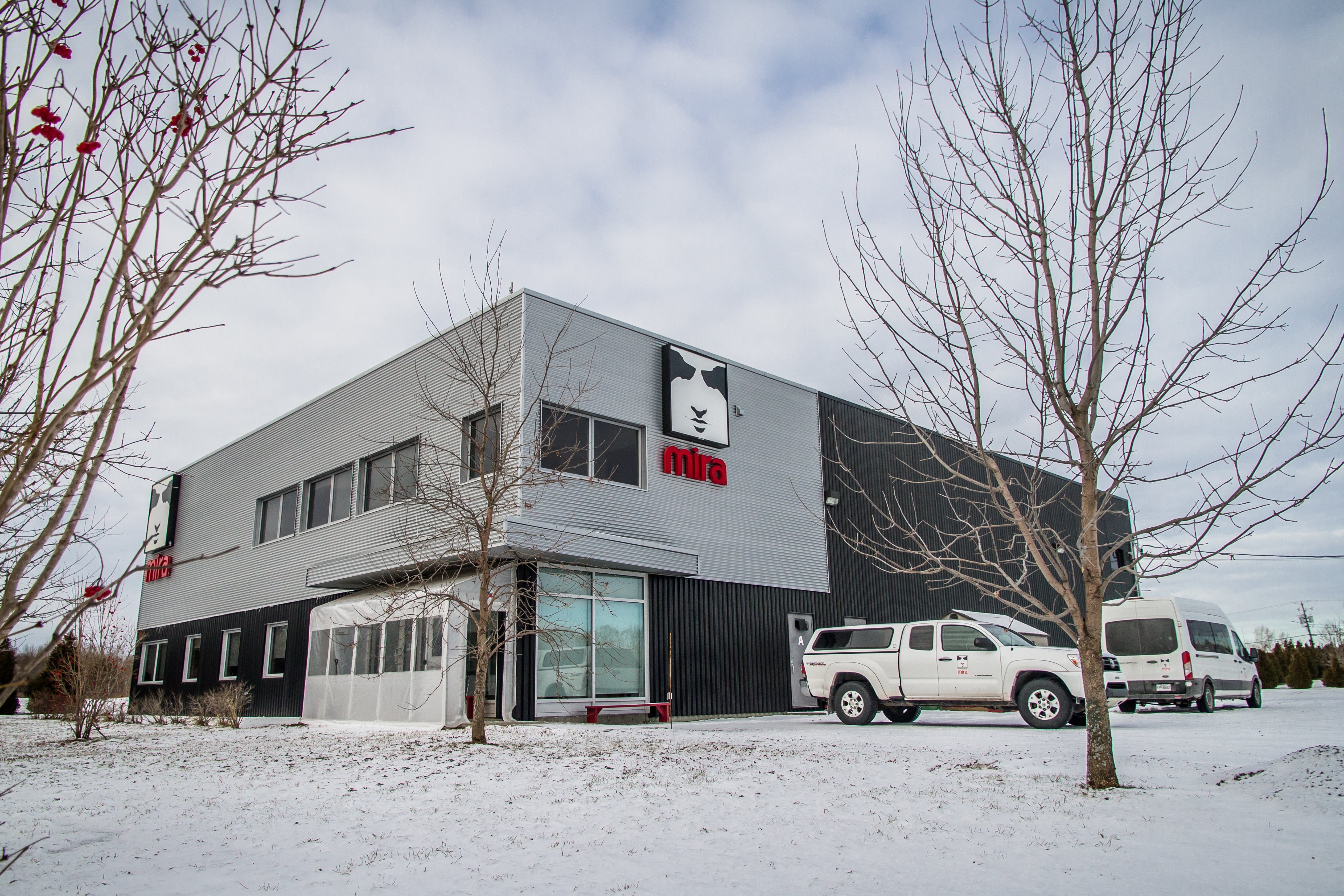 Mira Foundation is looking for volunteers for its Cartridges Sorting Center located in Neuville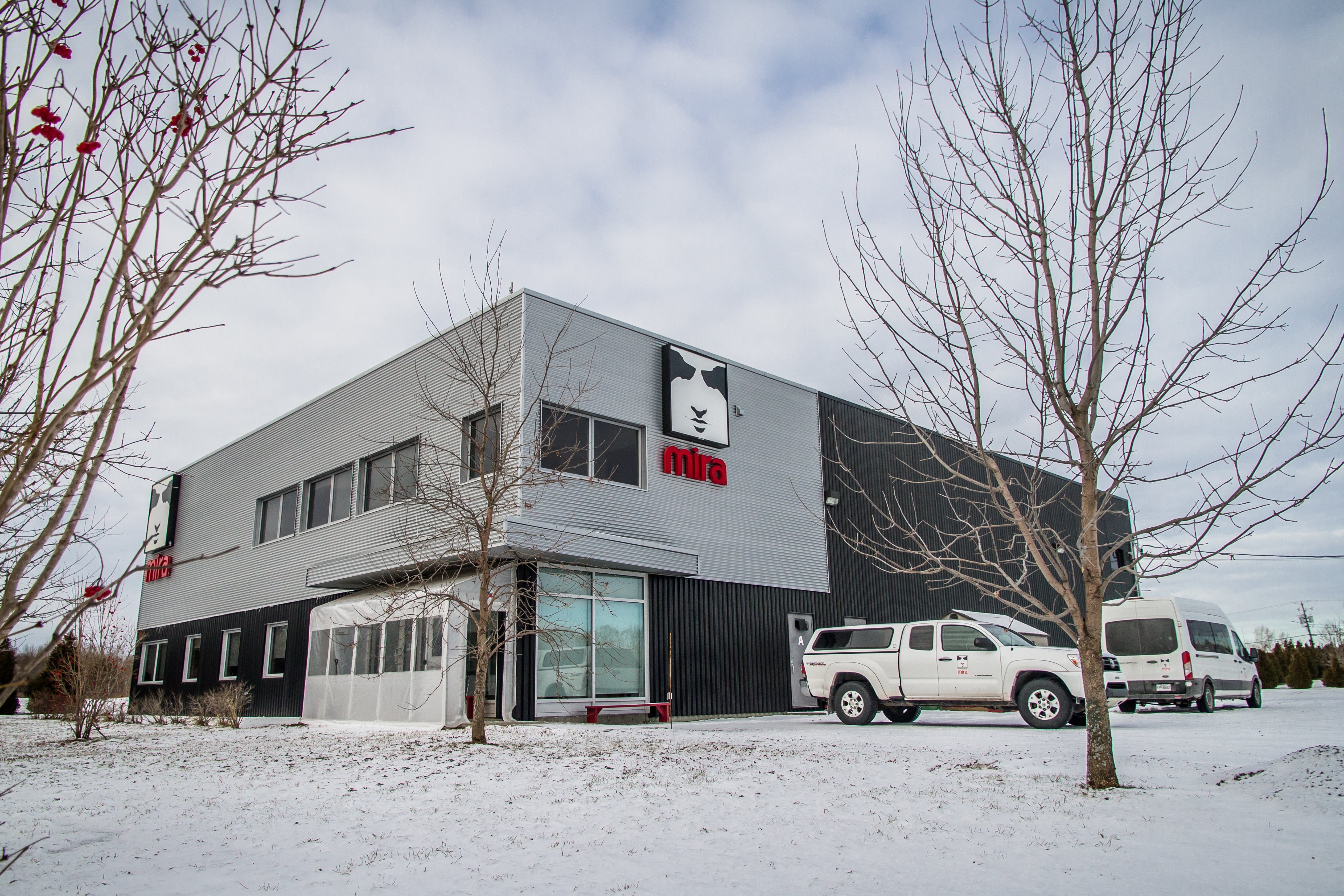 Since 1994, Mira has been committed to educating the general public about the recycling of printer cartridges. In addition to making a concrete action for the environment, this initiative allows Mira to fund the training of many guide and assistance dogs for people with visual or physical impairments, as well as young people with autism spectrum disorder.
Up to now, the training of more than 280 dogs has been financed through the Cartridge Recovery Program.
All cartridges go through Mira's warehouse in Neuville, which is currently looking for volunteers.
INFORMATIONS :
Location : 1135, 2e rang, Neuville (Québec) G0A 2R0
Schedule: Monday to Friday, between 8 a.m. and 4:30 p.m., depending on your availability
Tasks: assistance to employees who sort cartridges, handling of boxes.
You would like to get involved?
Contact us at 1-800-799-6472 extension 228 or by email at cart@mira.ca.