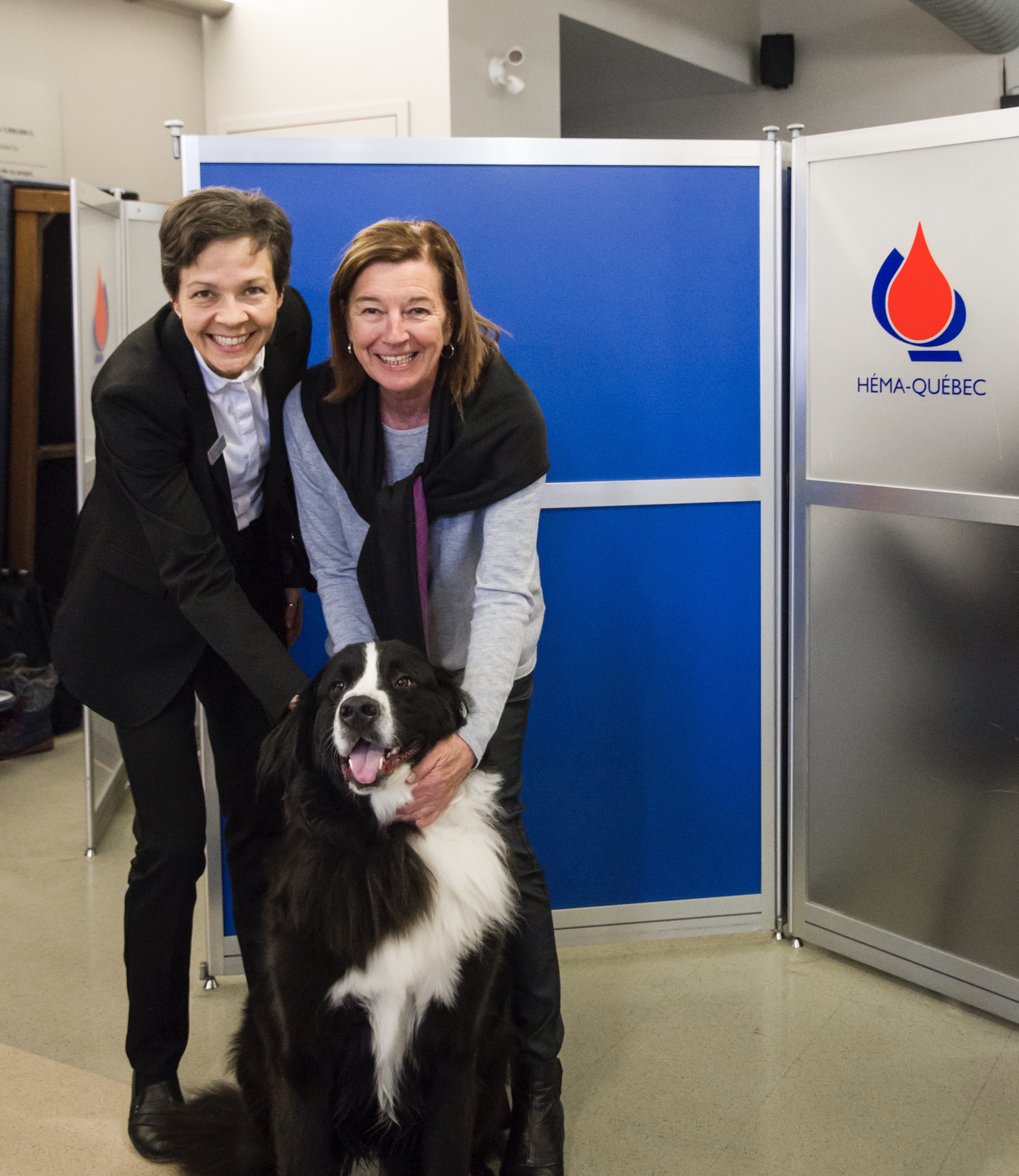 First blood drive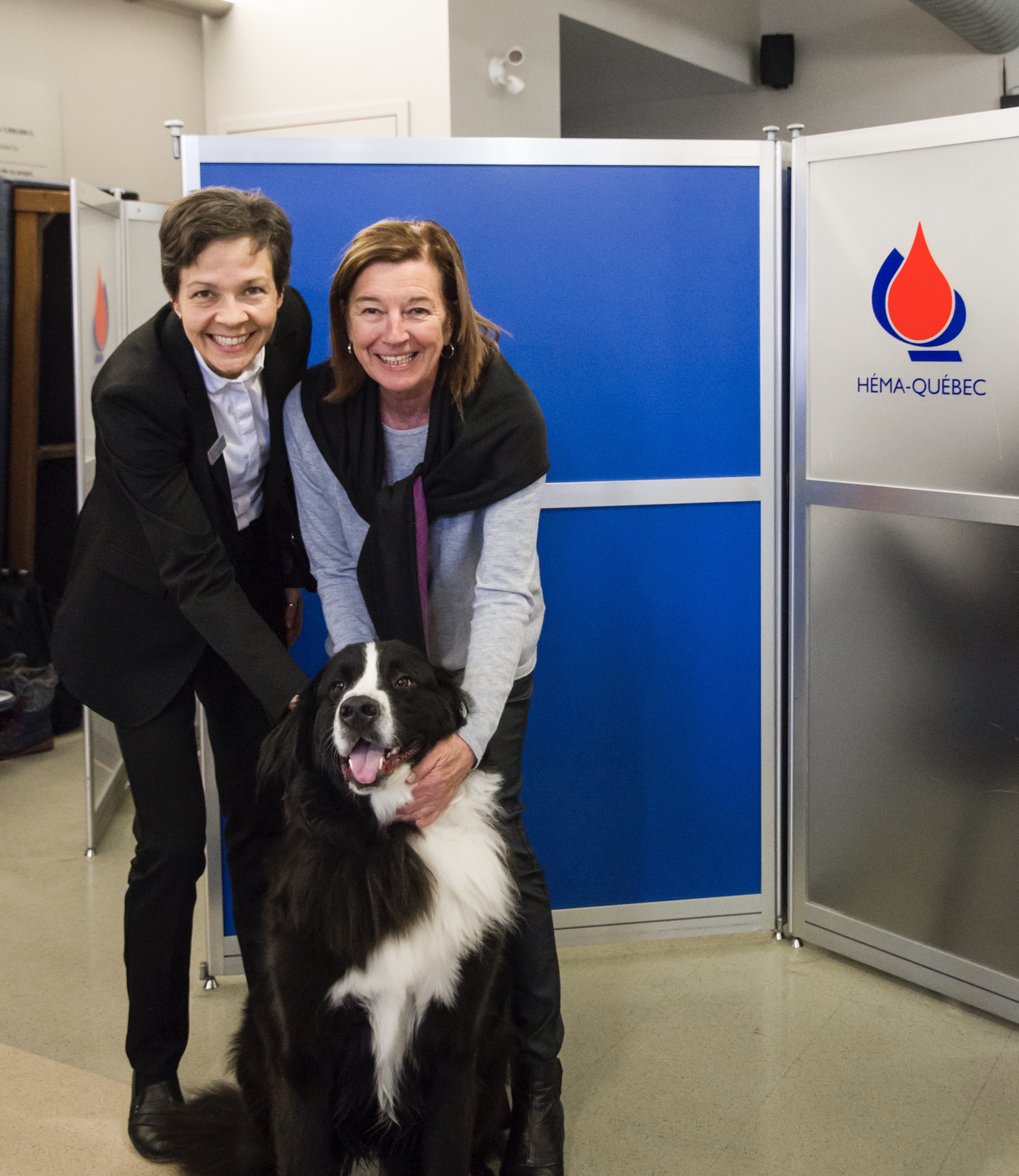 The Mira Foundation, in collaboration with Héma-Québec, held its first ever blood drive on March 29 at its head office in Sainte-Madeleine. More than 67 donors were at the rendezvous.
"The Mira Foundation is seeking the support of the general public throughout the year to assist in the pursuit of its mission. Nevertheless, there are other primary causes to encourage, including that of Héma-Québec. I found it important that Mira also be involved as an organization in the community. The Héma-Québec reserve is a collective resource. It concerns us all. "Says Nicolas St-Pierre, Executive Director of the Mira Foundation.
A double objective drive
Like humans, dogs and cats can also donate blood to help others. The blood bank of the Veterinary University Hospital Center (CHUV), in collaboration with the Canadian Animal Blood Bank, is there to meet the needs in blood units of our four-legged companions.
The needs of the CHUV blood bank are regular, since blood products have a very limited shelf life. Thanks to the initiative of Dr. Paule Jacques, veterinarian of the Mira Foundation, the team of the CHUV blood bank, accompanied by veterinary students, came to the place to draw blood from a dozen dogs Mira. These blood units will improve the reserve of the CHUV blood bank, and could save up to 4 dogs each!
On the picture (from left to right) :
Isabelle St-Hilaire, superviseure, Héma-Québec
Johanne Hallé, directrice des services, Fondation Mira
Photo credit : Maude Fortin