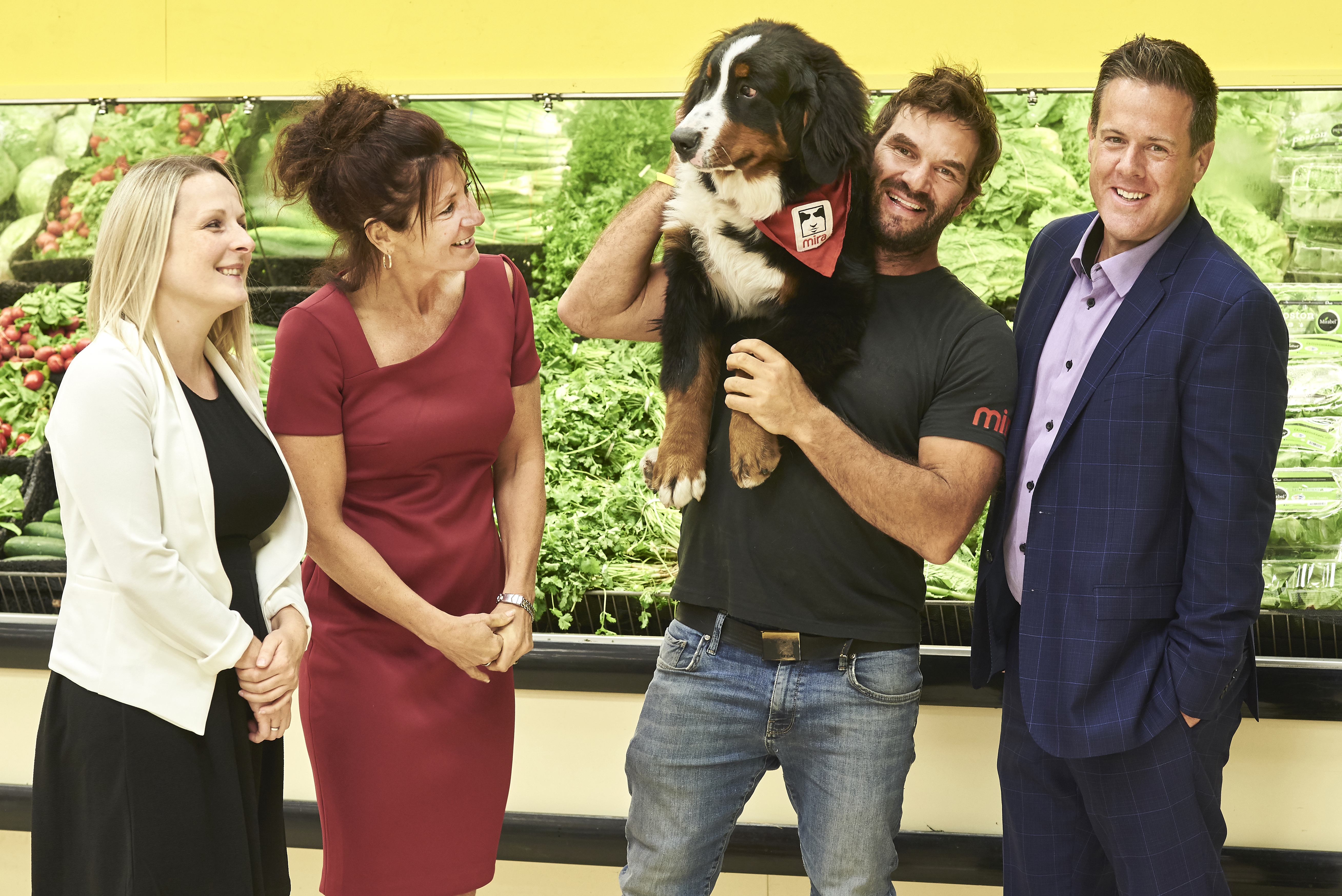 Super C always there for Mira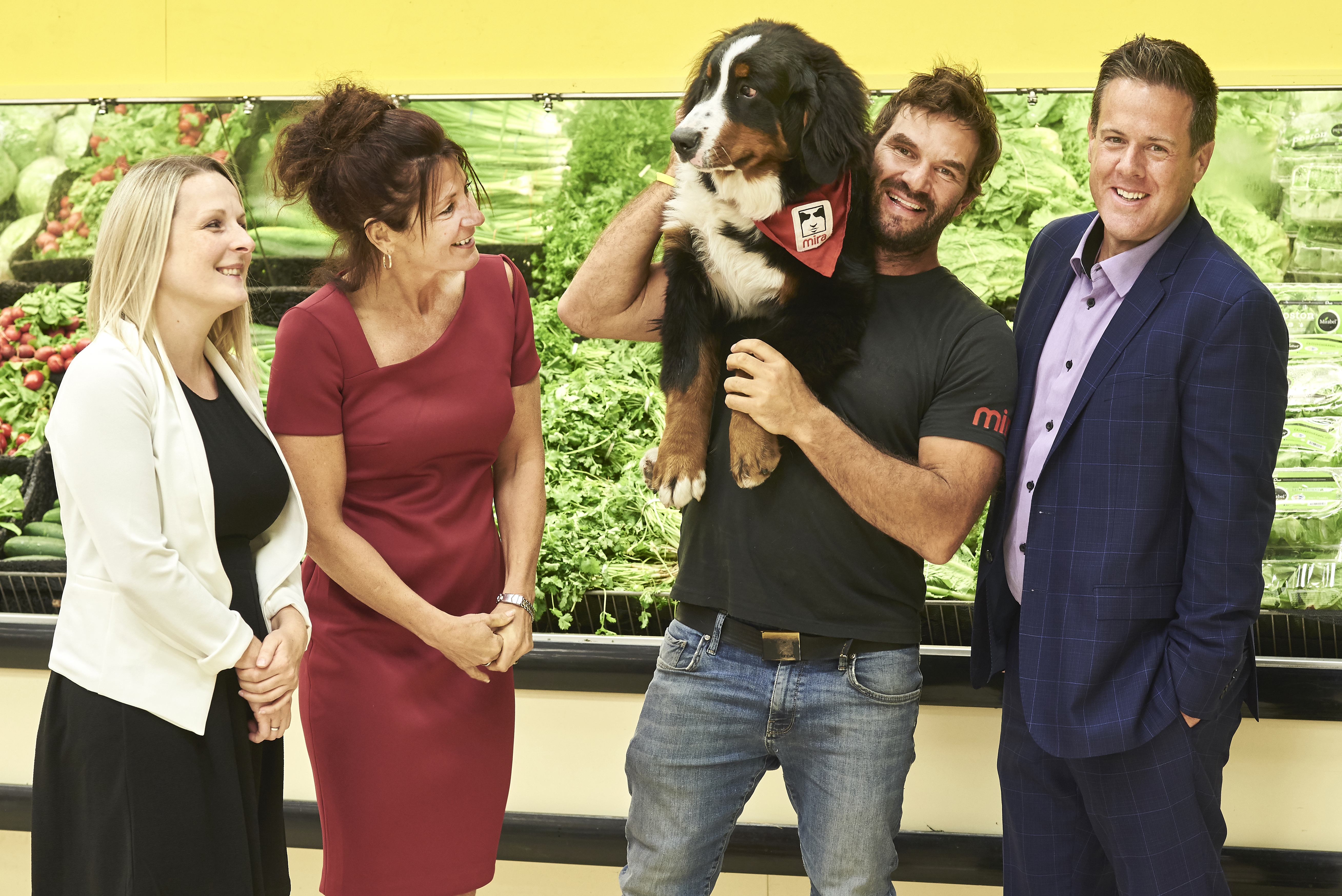 On August 7th, Super C announced that $257 831 were donated to Mira on behalf of their clients.
The fundraising campaign took place from June 1st to July 14th, in the 97 Super C stores across the province. Customers were invited to add a donation to their grocery bill and when bringing empty cans to the stores, they could also hand their receipt to the courtesy counter so that the funds would be added to the amount raised.
Mira would like to thank the Super C and Cossette teams, that have conducted this campaign with a constant effort of preserving the essence of Mira, its mission and its beneficiaries.
On the picture : Loïc Cloutier, Vice-President, Operations, Super C; Sophie Labrosse, Director, Retail Execution and Customer Experience, Super C; Nicolas St-Pierre, General Manager, Mira Foundation; and Sophie Gélinas, Marketing Manager, Super C.