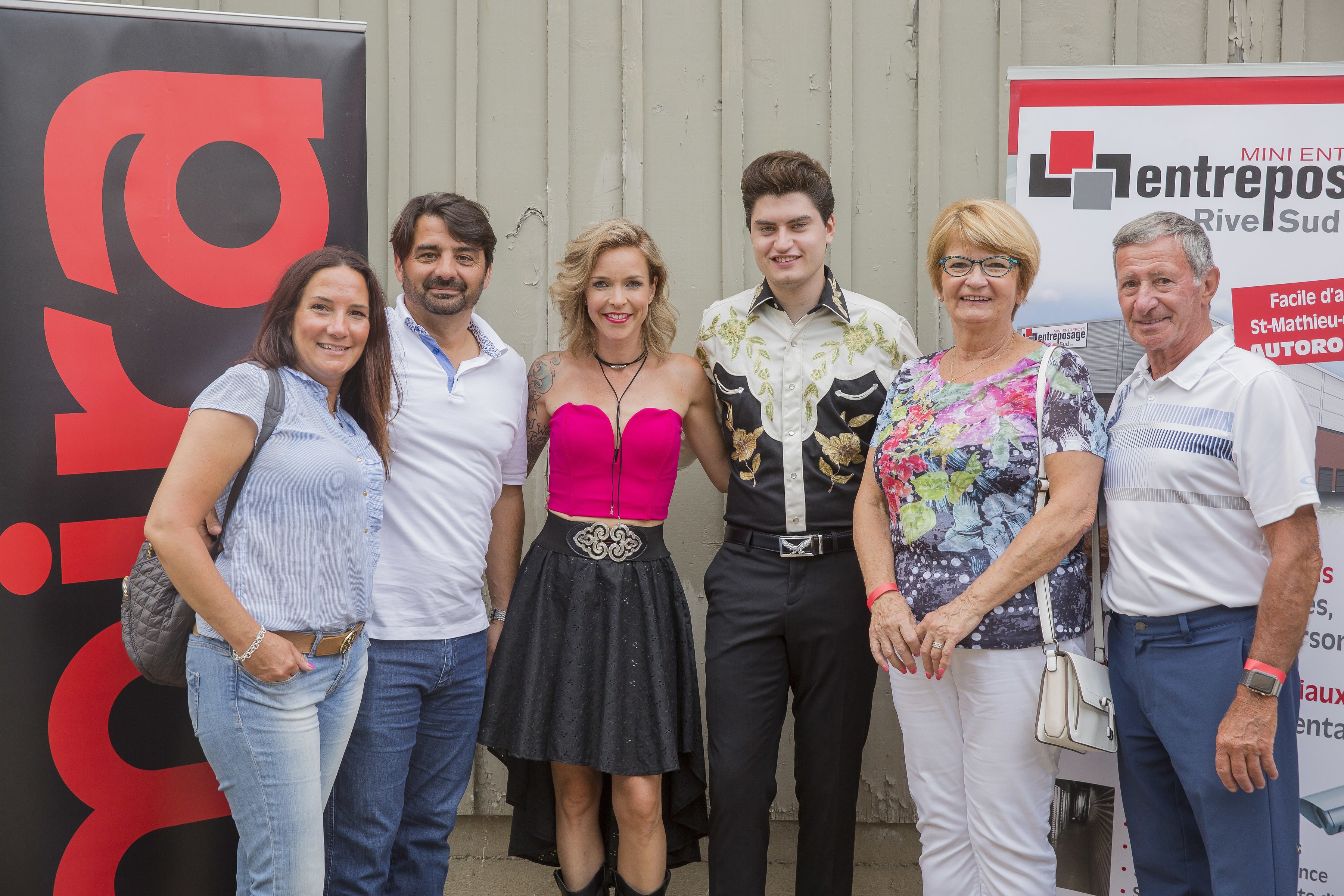 Un partenariat qui perdure avec Entreposage Rive-Sud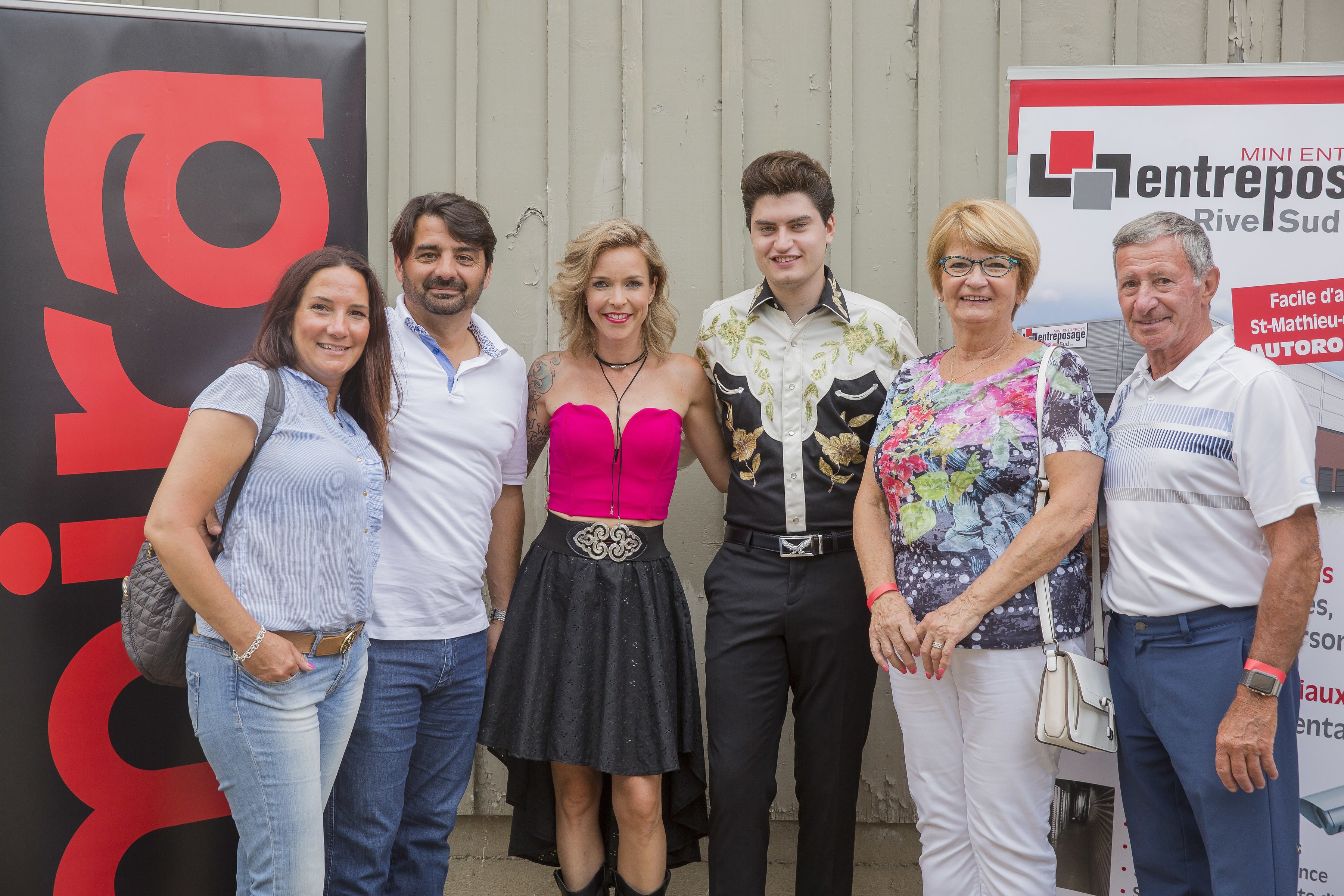 For a second year in a row, Entreposage Rive-Sud has generously agreed to sponsor Mira's CountryFest VIP Section.
"Entreposage Rive-Sud is a family business that is deeply involved in the local community. We are lucky to be able to count on their support again this year. We are confident that the event will be a great success again this year, due to the support of our generous partners such as Entreposage Rive-Sud" said Nicolas St-Pierre, Executive Director of the Mira Foundation.
The CountryFest will be presented on June 29 and 30 at Camping Domaine Rouville in St-Jean-Baptiste. The following artists will take part in the festival : Cindy Bédard, Laurence Jalbert, Maxime Landry, Annie Blanchard, Tribute to Johnny Cash and Guylaine Tanguay. Tickets are still available.
Get your CountryFest VIP tickets now!