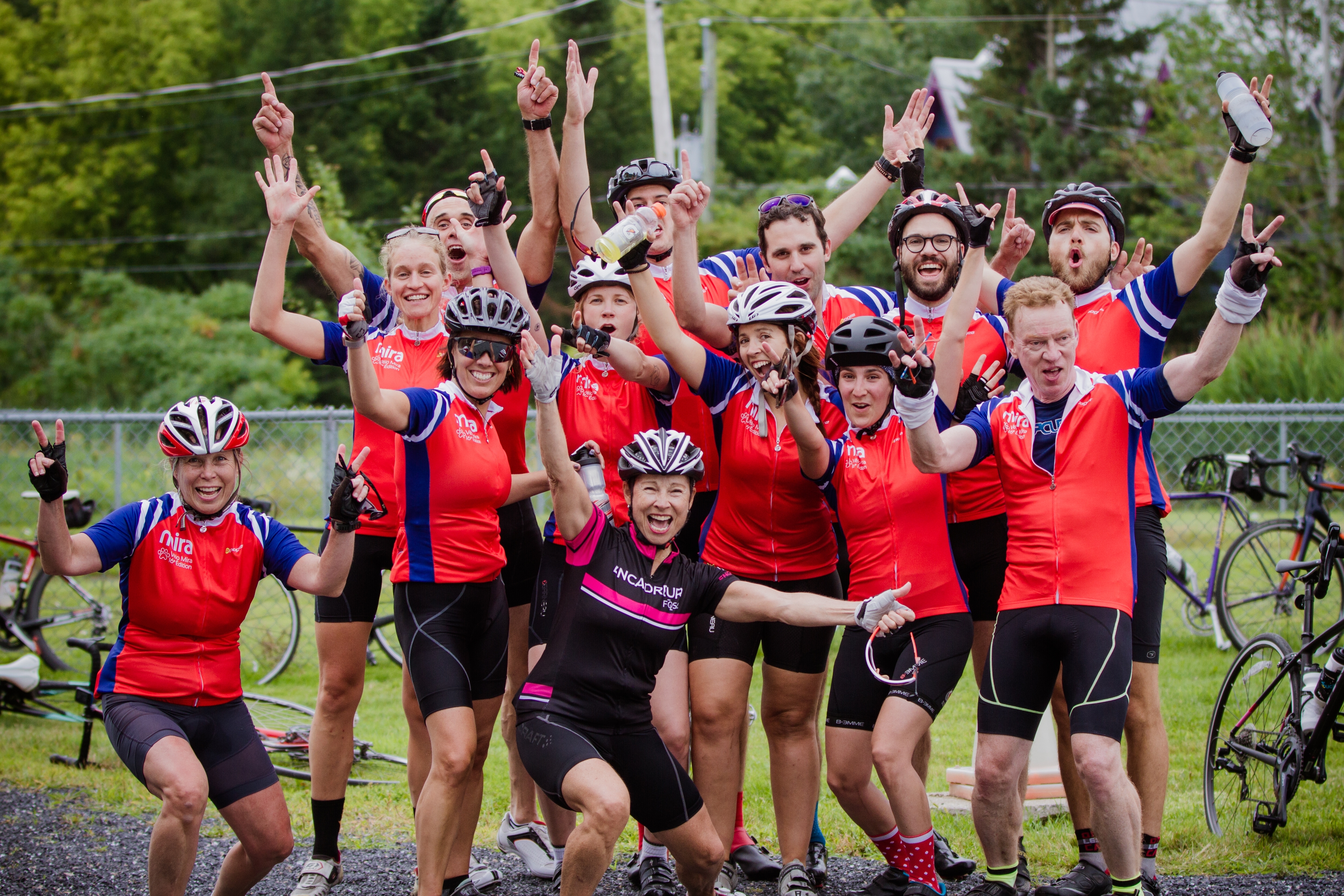 Mira's Bike Ride
Mira Foundation
1820, Rang Nord-Ouest
Sainte-Madeleine,
QC
J0H 1S0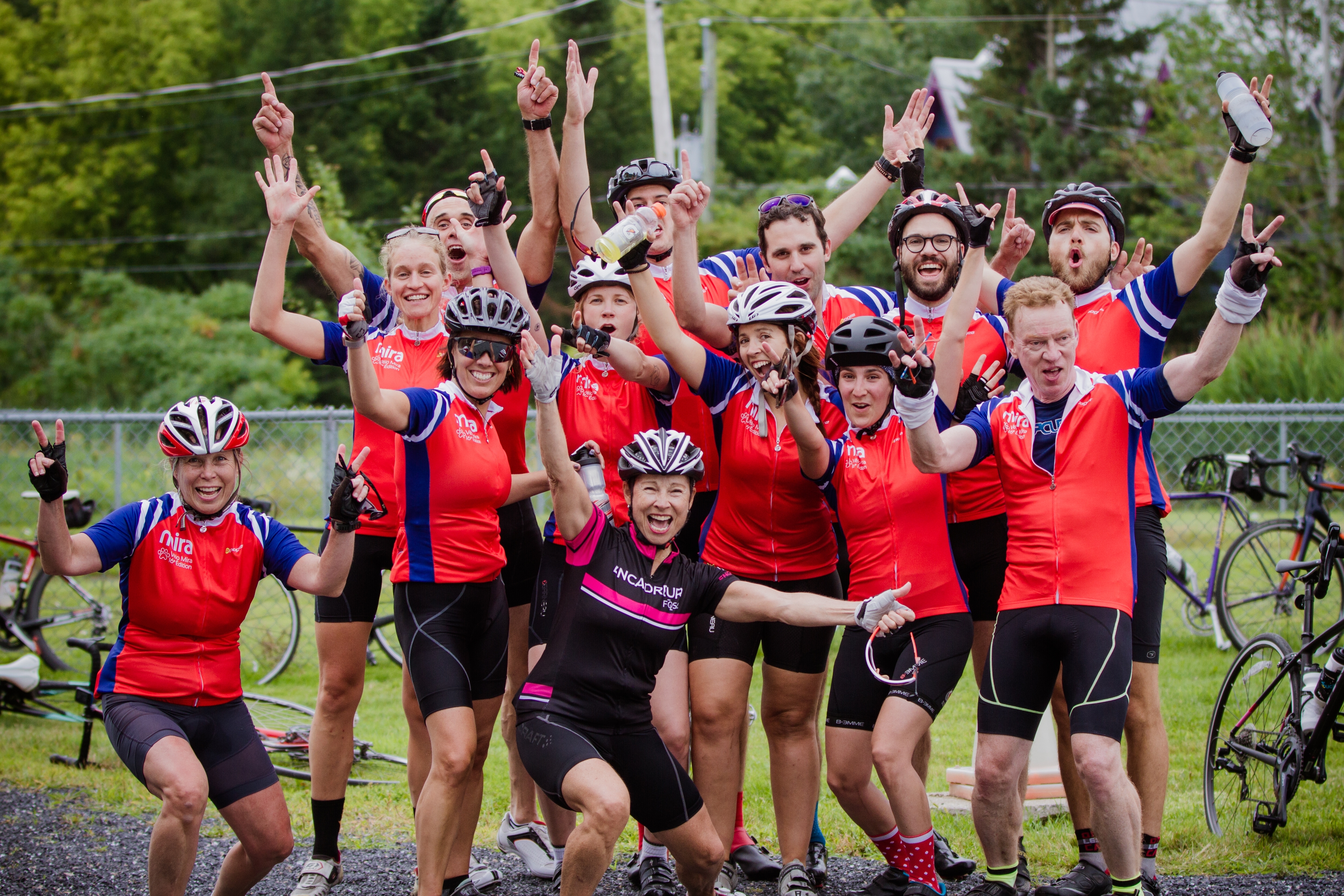 Mira's Bike Ride, organized by IG Gestion de Patrimoine in collaboration with the Mira Foundation, gathers every year over a hundred cyclists who combine their love of cycling with their love of Mira's cause.
In a spirit of teamwork and mutual support, cyclists mobilize their colleagues, friends and family to form teams of 6 and raise $3,000, or commit individually by raising the minimum amount of $500.
For the greatest pleasure of the participants, courses of 50 km, 75 km, 100 km and 125 km are offered on the magnificent roads of the Montérégie.
If you register before March 19, you could win unique prizes! Increase your chances everytime you refer a new cyslist!
REGISTER OR DONATE TO A CYCLIST