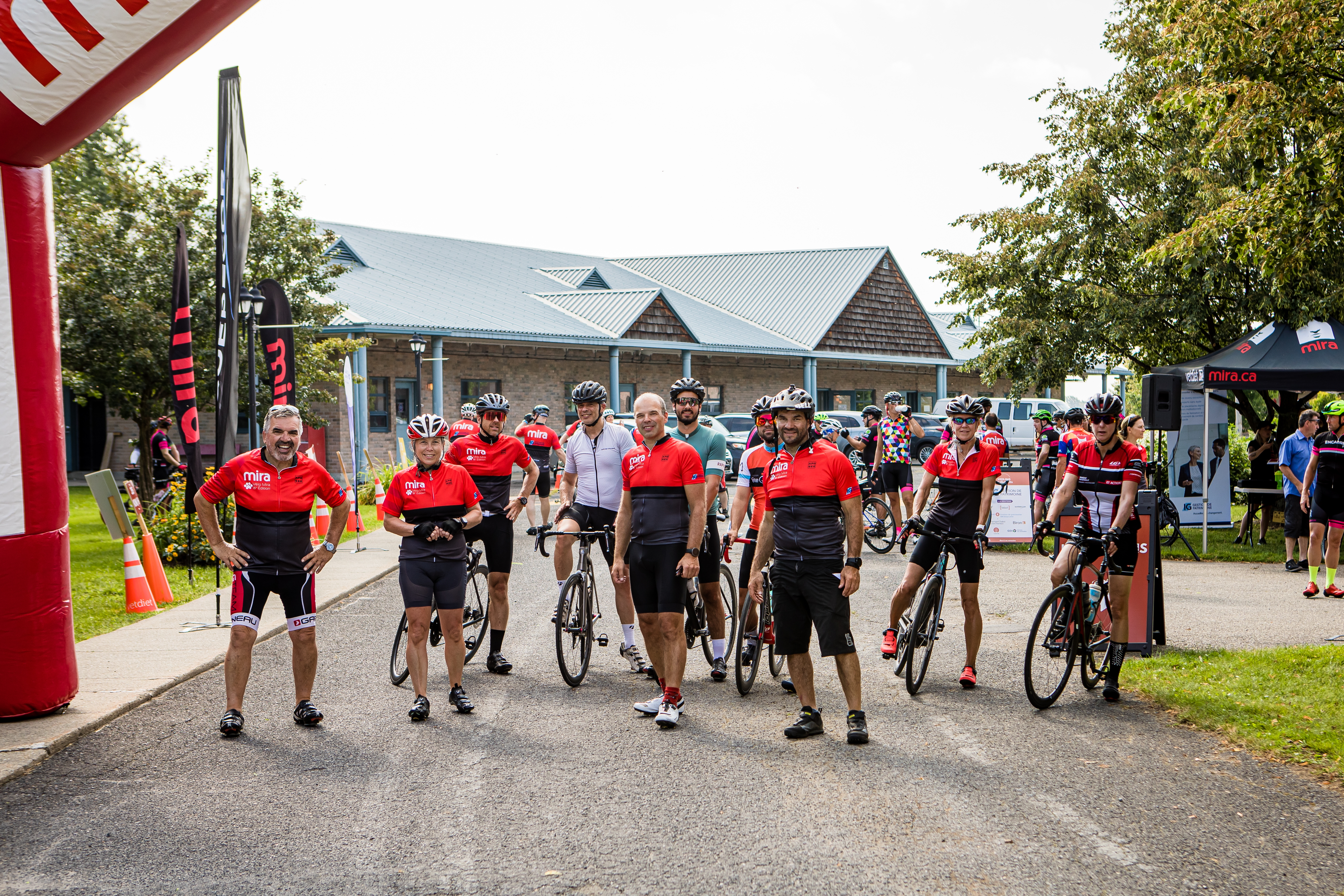 Mira Bike Weekend
Brand new formula!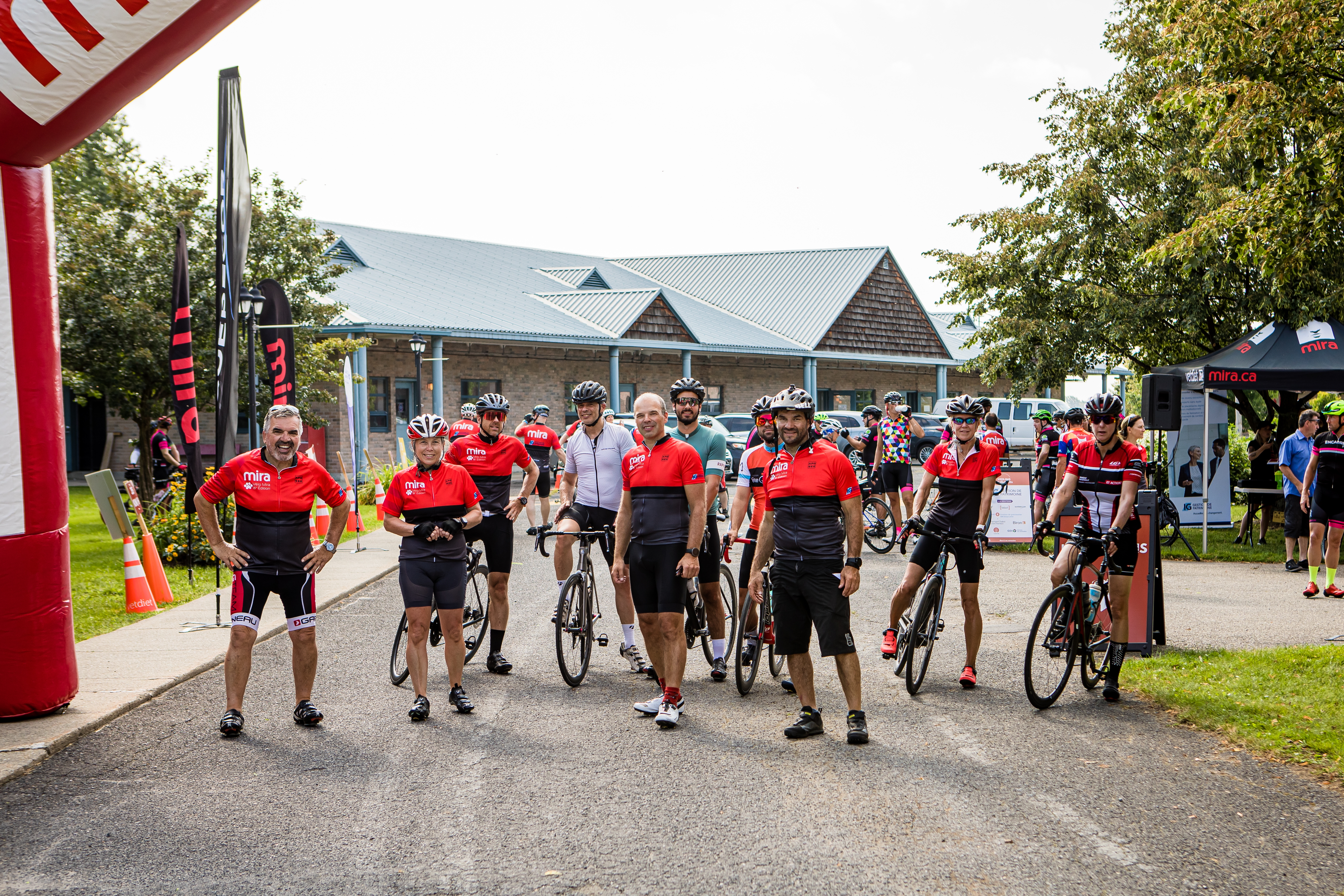 The Mira Foundation is holding a brand new formula for the 18th edition of the Mira Bike Ride. The Mira Bike Weekend will be held on August 13, 14 and 15, 2021. If circumstances allow, the Mira Foundation will be happy to welcome participants to its headquarters on Friday August 13.
Since its inception and thanks to the participation of each of you, the Mira Bike Ride has raised the sum of $ 915,000 and funded the training of nearly thirty guide and service dogs. Over 200 cyclists participated last year and their involvement raised $ 161,751.
No one could have predicted that 2020 would be so devastating as a result of COVID-19. This period of crisis places our organization in a precarious position, as each guide or service dog represents an investment of $ 30,000 for Mira, which receives no government subsidies and depends solely on donations from the general public and the private sector.
The new reality of the pandemic has had major financial repercussions for our organization. This had an impact on the number of dog allocations for beneficiaries. However, the needs of people living with visual or motor disabilities, as well as young people with autism spectrum disorder, remain very present.
This year, we hope to break all records and reach the $ 175,000 mark! We need you now more than ever to continue to make a difference in people's lives, one dog at a time.
The 2021 edition of the Mira Bike Weekend will be held in a hybrid version. Indeed, it will be possible for you to participate from where you live and, if circumstances allow, the Mira Foundation will be happy to welcome participants on site for the start of the 50 km, 75 km, 100 km and 125 km.
The goal remains the same, form teams of six to raise $ 3,000 or get involved individually by raising $ 500.
To encourage a cyclist, go here: https://www.imakeanonlinedonat...
For more details on the Mira Bike Weekend, please contact Marie-Neige Filteau at mnfilteau@mira.ca or at (450) 795-3725 ext 226.
DONATE TO A CYCLIST